Wholesale Appliances In Illinois
Illinois is known for being the home to the world's biggest T-Rex, Sue. It is a highly popular attraction that receives endless lines of crowd every year eager to check out the world's best-preserved T-Rex exhibit. The state experiences high humidity and temperatures throughout summer with a high of 83 degrees.
To ensure your guests can enjoy a comfortable stay throughout their vacation, it is important to equip your facilities with high-quality appliances. Ambar Distributors offers competitively priced air-conditioning units and durable technological gadgets to help you create an efficient operation.
Buy High-Quality Wholesale TVs in Illinois
We understand the need for television sets that are durable and long-lasting which are available at attractive prices. For bulk purchases to support your operations, you can look forward to grabbing amazing deals from trusted brands like LG, Samsung, Sony, and more. 
Your guests will be kept fully entertained by the crisp graphics set to be displayed by the television sets that you can get from Ambar Distributors.
Procure the Latest Technology Solutions in Illinois
Without technology, it is almost impossible for businesses to run smoothly. Data needs to be updated and orders need to be recorded. 
Get the latest technological devices from reputable manufacturers like Apple, Dell, Lenovo, and plenty more to fulfill all your technology needs. We offer tablets, computers, and more at amazing deals!
Check Out Premium Small and Large Appliances in Illinois
You can get any appliance you need of different sizes at competitive prices here at Ambar Distributors. You can look forward to excellent quality products that come direct from factory to land you on remarkable deals for your bulk purchases. Our catalog consists of trusted brands such as Electrolux, Whirlpool, Frigidaire, and so many more.
Get Reliable Air Conditioning Systems in Illinois
With one expecting warm and humid summers in Illinois, businesses need to provide a cool and comfortable environment for everyone. From guests to staff members, high-performance air-conditioning systems can help create a conducive state to promote good air quality when needed. 
Ambar Distributors sells products from well-known brands like Carrier, GE, and plenty others.
Purchase Top-notch Air Compressors in Illinois
Air compressors are designed to regulate temperature, as well as air quality and humidity levels. 
If you require high-quality air compressors in Illinois for your air-conditioning and refrigeration systems, Ambar Distributors is the B2B distributor to work with.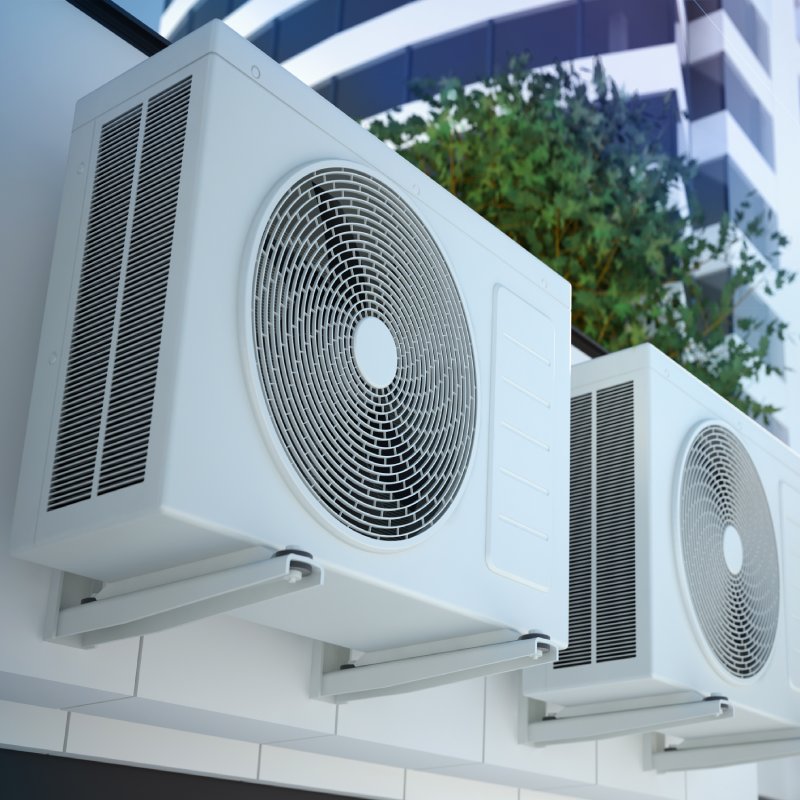 Why Should You Work with Ambar Distributors in Illinois?
Ambar Distributors features an extensive portfolio of popular brands that are trusted for durability and performance. From small to large appliances and technological gadgets, we offer quality products for less. Consult with our service-oriented professionals today to find out the amazing deals we offer to our corporate customers for all bulk orders. We are one of the leaders in wholesale distribution with a constant supply of electronics, technological devices, and appliances at everyday low pricing. 
If you need products that perform and last long, Ambar Distributors is the brand to trust. We accept orders of any size and we deliver over a fast turnaround rate. Contact us today to make an inquiry! 
If you want to know more about our appliances and consumer electronics in Illinois,
do not hesitate to reach out to our customer service representatives by calling (786) 785-9691 or sending an email to sales@ambardistributors.com.