Wholesale Appliances In Idaho
Idaho is a famous tourist destination for various well-known attractions. These places include national reserves, national recreation areas, monuments, and resorts. With plenty of activities to do like sightseeing and adventure, Idaho receives massive crowds on certain seasons.
Tourism is one of the major contributors of Idaho's economy with many hospitality businesses thriving all year long. To get your operations running smoothly, an attractive setting needs to be put up. Ambar Distributors has exactly the appliances you need to provide optimum comfort for your guests and staff.
Buy High-Quality Wholesale TVs in Idaho
Ambar Distributors is committed to selling top-notch televisions from various reputable brands from across the globe. From LCD and LED to Curved and 3D, we offer a broad range of televisions to suit your operational needs. 
Do not anticipate any concerns of operational downtime when you purchase high-performance products from LG, Sony, Panasonic, and more from us.
Procure the Latest Technology Solutions in Idaho
Every business survives on more than just basic equipment alone. Technology plays an important role in making sure every order gets fulfilled and records are kept safely. Ambar Distributors provides devices like tablets, computers, and laptops from respected brands in the market. 
These brands comprise of Apple, Dell, Hp, Acer, and plenty more options for you to choose from.
Check Out Premium Small and Large Appliances in Idaho
We strive to continue serving the market as a leader in wholesale distribution. We offer both small and large appliances which cater to varying needs of businesses. From microwaves and food processors, to refrigerators and washers, we carry a broad range of products to suit your needs. Choose from our extensive catalog of trusted brands such as Electrolux, KitchenAid, LG, and so many more.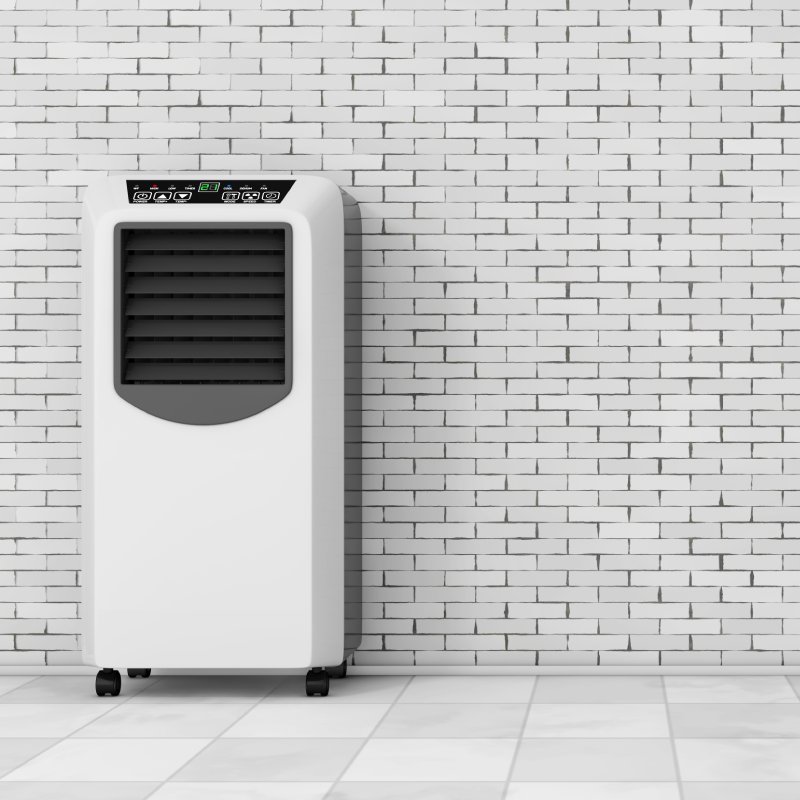 Get Reliable Air Conditioning Systems in Idaho
Idaho experiences average temperatures depending on the season, but it is expected to be dry all year round. This calls for proper A / C systems to be put up to create a comfortable environment for both your visitors and workers. By ensuring a conducive setting is in place, work performance will witness progress and guests' traffic will be rampant. 
Ambar Distributors is the brand to trust for high-performance air-conditioning units from Carrier, LG, and plenty others.
Purchase Top-notch Air Compressors in Idaho
Ambar Distributors is the ideal distributor to work with if you need high-quality air compressors for your air-conditioning and refrigeration systems.
 We provide well-known and famous brands to our B2B clients at reasonable rates, ensuring you get the most bang for your buck for your business requirements.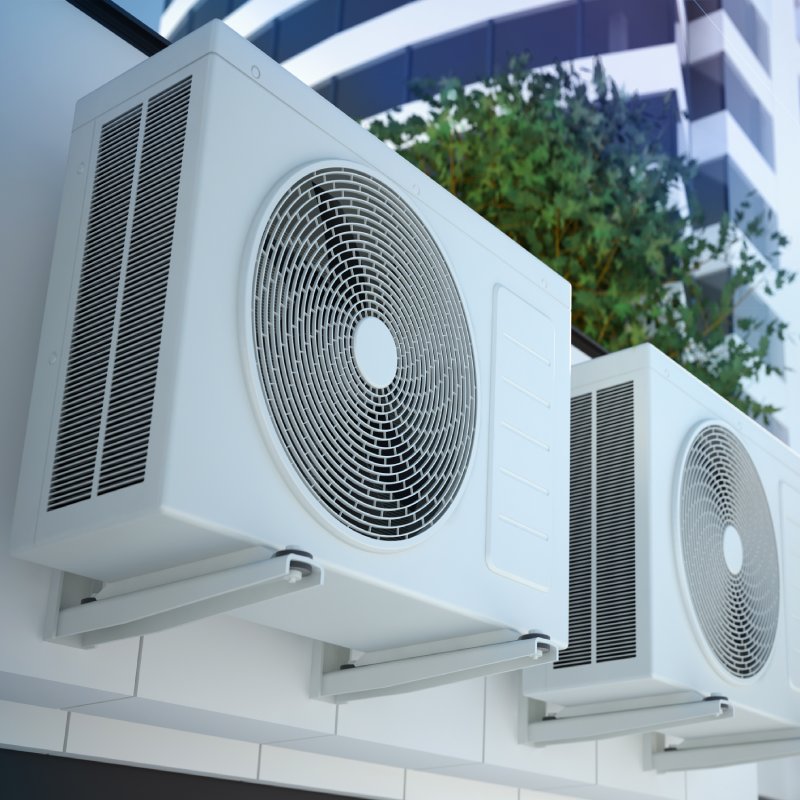 Why Should You Work with Ambar Distributors in Idaho?
Ambar Distributors aims to be the largest leader in worldwide wholesale distribution that sources direct from factory. Our products are of a high quality and prolonged durability without reaching skyrocketed prices. Amazing deals are put forward for corporate clients that purchase in bulk and we can achieve this through constant supply from factory. 
Our inventory comprises of everyday low prices, overstock deals, and opportunity buys for you to grab attractive offers from. Every order is processed within a short turnaround period and it gets delivered out swiftly to support the continuous operation of your business.
If you want to know more about our appliances and consumer electronics in Idaho,
do not hesitate to reach out to our customer service representatives by calling (786) 785-9691 or sending an email to sales@ambardistributors.com.