Wholesale Hotpoint Products
Ambar Distributors is regarded as the leading distributor of wholesale appliances and consumer electronics that are directly sourced from factory. To date, we have managed to develop a comprehensive catalog that showcases a broad range of products from trusted brands and reliable manufacturers of various industries. If you are in the search of quality yet affordable appliances, electronics, and more, Ambar Distributors offers robust solutions that are bound to serve you well and long. 
Get even the most complex of requirements completely fulfilled when you shop with peace of mind at Ambar Distributors.
Hotpoint Electric Heating Company or Hotpoint for short, is a British-American marketer of domestic appliances. The brand is owned through split terms by Whirlpool which is an American company with European rights, along with Haier that is an American company with North American rights. Hotpoint was initially founded in 1911 and its name originated from the first electric iron that was invented in 1905. 
The product was first known as Hotpoint iron which had its hottest spot at the front instead of the center as what irons in today's markets feature. In 1918, the Hotpoint Electric Heating Company merged with General Electric's Heating Device Section to become the Edison Electric Appliance Company.
Benefits of Buying
Hotpoint
Products
We guarantee authenticity and quality to assure full customer satisfaction gets delivered with every order.
By working closely with Hotpoint, we are able to get orders fulfilled over a fast turnaround rate to facilitate immediate use by our customers.
Hotpoint focuses on delivering products that are affordable without compromising on quality. Consumers who are considering different appliances which can cater to a variety of budgets can look at Hotpoint as one of their top choices.
Past feedback has shown a positive portrayal of the brand with its products being durable even after years of use. Hotpoint is the eighth-most popular appliances brand that is trusted by the masses. Ambar Distributors sources for products by Hotpoint directly from factory.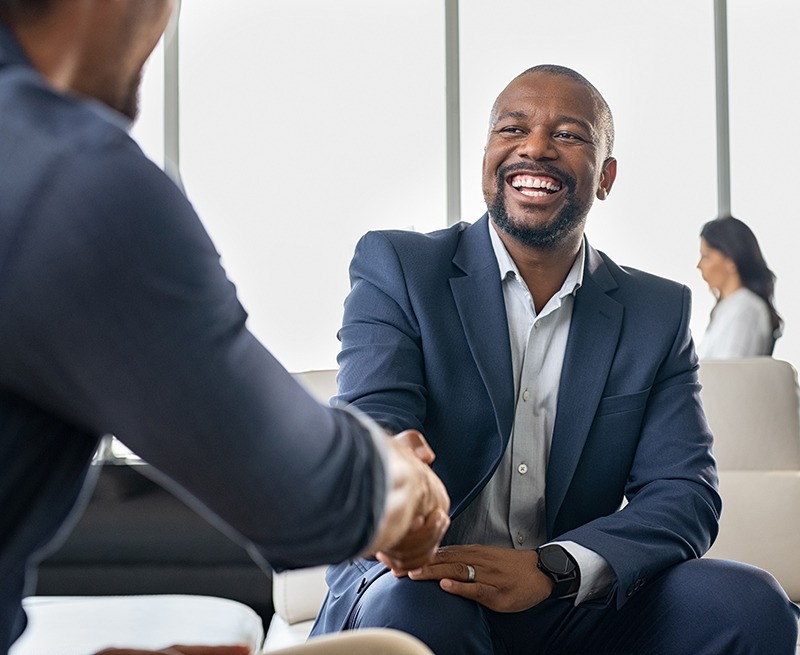 Why Choose Ambar Distributors?
Ambar Distributors is one of the leaders within the wholesale distribution industry. We partner up with renowned manufacturers to obtain inventory that meets high industry standards. Our team of service-oriented personnel is well-versed in the area of product analysis to provide careful design choices to our customers. Regardless of what your requirements are, we aim to fulfill every single one of them with competent service that aims to please. At this current moment, we possess an extensive portfolio of regular customers who trust our quality and service. Our wide range of products is highly-sought after by the masses with the main objective of our company being a focus on offering quality items at affordable wholesale rates. Ambar Distributors does not emphasize solely on delivering competitive prices, but we also ensure no particular appliance or electronic item sacrifices on quality or performance.
Contact Ambar Distributors today at (786) 785-9691 for more information or pricing. Alternatively, you may choose to visit us directly at 1372 NW 78 AVE, Doral, FL 33126 for immediate purchases or support.
For pricing or more information, contact Ambar Distributors today.