Wholesale Hisense Products
Ambar Distributors has made a name for themselves by filling high-volume B2B orders as a reliable one-stop shop location. It doesn't matter whether you're looking for air conditioners, computers, TVs, refrigerators, washers, etc., we've got what you've been searching for. We stock a vast array of appliances and products from trusted industry brands to meet your requirements and precise needs. We offer exceptional value for the money you spend.
There's a very definite mission statement in place when it comes to HISENSE: To add value to partners and improve the lives of consumers through the development of innovative, high-quality, and affordable products. At the same time, be committed to delivering results and exceeding expectations in the United States.
Additionally, they have a vision: Become the most loved and trusted United States Consumer Electronics and Home Appliance company in the industry. Do so by fulfilling the desires of customers through workable solutions. HISENSE strives to be the United States company for which everybody wants to work.
We offer products by HISENSE because they think and operate on the same lines we do. Keep reading to see the areas in which HISENSE and Amber Distributors agree. You'll understand why we're the perfect match.
Benefits of Buying
Acer
Products
Numerous awards have been given to HISENSE. In 2020, they received the following: Digital Trends Recommended Product Of 2020, PC Magazine Editors Choice for 2020, Best 4K TV Value, Best of CES + CES 2020, RTINGS.com for best TV under $1000, Tech Radar Recommendations, and more. Among the top 10 TV brands in North America, they are the fastest-growing TV brand by units.
At Ambar Distributors, we choose to work with only the best brands. For that reason, and more, we sell HISENSE products. They meet with and surpass our stringent qualifications and criteria.
With their commitment to customer service after sales, the quality improvement process, and the assurance of comprehensive warranties, they not only meet but exceed expectations. You know you're choosing the right product for your home and can do so with confidence, because HISENSE works every day to guarantee dependability and reputability.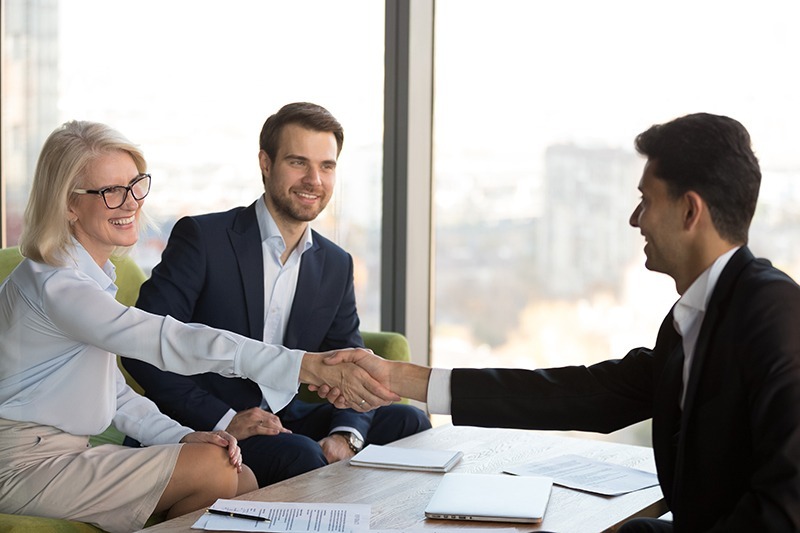 Why Choose Ambar Distributors?
When you need wholesale electronic appliances in bulk, turn to Amber Distributors. You can enjoy huge savings when you take advantage of our factory-direct prices – particularly when compared to retail prices. What does that mean for you? That's going to free up cash to allow for regular business expansion opportunities as well as leaving you a generous profit margin. From coast to coast, we can fulfill all your B2B needs. We distribute products to help your business grow.
We serve property management and residential builders, real estate agents, offices, electronic stores, contractors, developers, designers, corporate sales, corporate housing providers, property management and commercial builders, and apartments.
It doesn't matter if you're searching for tools and equipment for commercial use or seeking home solutions for personal usage. Ambar Distributors is the supplier you can put your trust in. Our catalog is wide-ranging, and our prices are astonishingly affordable! With any questions you might have or to make direct purchases, contact us today at (786) 785-9691 or visit us at 1372 NW. 78th Ave., Doral, FL 33126. Get the quality products you need at wholesale rates when you purchase from Ambar Distributors.
For pricing or more information, contact Ambar Distributors today.