Wholesale Hewlett-Packard Products
Ambar Distributors is known as the leader of the wholesale distribution industry with a business focus of delivering durable products at competitive wholesale prices. We supply consumer electronics, home appliances, heavy-duty equipment, and more to both consumer and commercial markets within the U.S., Mexico, and Canada. Shop with peace of mind when you get your equipment needs fulfilled with products from Ambar Distributors that are high in quality and comply with industry standards.
Hewlett-Packard, or HP for short, is a multinational manufacturer from America that develops both computer software and hardware components. It distributes its wide range of products to consumers, small and medium businesses, as well as large enterprises including various public bodies. The company separated in 2015 into two distinct entities, namely Hewlett Packard Enterprise and HP Inc. Hewlett-Packard was founded by Bill Hewlett and David Packard in Palo Alto inside a small garage.
 Initially, the company focused on producing electronic test equipment and measurement gears. It then progressed on to manufacture quality personal computers that were highly trusted by members of the public and other businesses of various industries.
Benefits of Buying
Hewlett-Packard Products
By purchasing Hewlett-Packard products from Ambar Distributors, you can rest assured that only authentic items are sold as we source for our inventory direct from manufacturer factory. Every item meets high industry standards that are the benchmark set by existing markets today.
Hewlett-Packard is the brand of choice for consumers who are looking for reliable laptops and computers. Its hardware is trustworthy, thanks to the long-lasting quality of its workmanship that aims to serve consumers well over a span of more than just a few years.
Hewlett-Packard is also a company that focuses on customer satisfaction through a service-oriented team that is experienced and highly qualified in this area of expertise.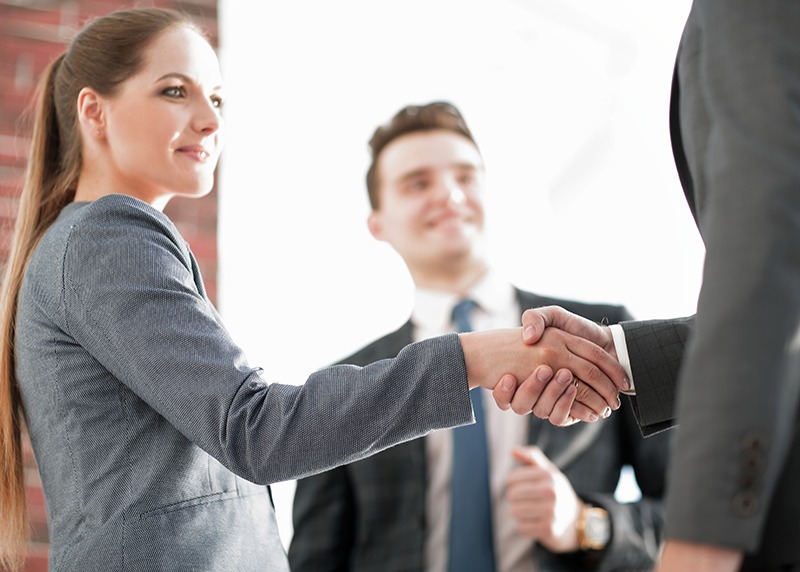 Why Choose Ambar Distributors?
Choose Ambar Distributors if you expect full dedication from our professional team of service personnel. Apart from product choices, we can also advise on the right types of products which are the most fit for your individual needs. We aim to be the largest wholesale distributor in the market today by working with renowned brands and manufacturers to build an extensive catalog. Our full-fledged style of running our operations makes it much more convenient for our customers to obtain different products to fulfill a variety of requirements from just a single distribution center. We have a competent team under our wings who is ready to render assistance and support for matters pertaining to product inquiries and pricing information. Our catalog comprises a broad variety of items from established brands and manufacturers that are priced at affordable and highly-competitive wholesale rates for your buying pleasure.
Most importantly, we are the go-to distributor of Hewlett-Packard products within the United States and beyond with our unmatched factory rates. We are also the leading wholesale distributor for gaming consoles, entertainment systems, air conditioners, kitchen appliances, personal computers, and plenty of others. To date, we have managed to build an extensive portfolio consisting of regular customers that comprise both individuals and corporations.
Contact Ambar Distributors today at (786) 785-9691 for more information or pricing. Alternatively, you may choose to visit us directly at 1372 NW 78 AVE, Doral, FL 33126 for immediate purchases or support.
For pricing or more information, contact Ambar Distributors today.