Wholesale Haier Appliances Products
We, at Ambar Distributors, enjoy the reputation of being an industry giant in the wholesale distribution business. In Miami, Florida, for technology and appliances, we have become one of the most reliable distributors – and have worked hard at growing our reputation since 2009. We're known for supplying a large range of products from many major brands. Included in our vast array of offerings are TVs, air-conditioners, home appliances, computers, and much more. We can supply our consumers with the absolute best thanks to the system we use here in Miami for our distribution and warehouse facilities.
We offer products at extremely affordable prices, electronics that are high-quality, and we provide exceptional value for customers. Whether you are purchasing products for your business or a home environment, rest assured that we will provide you the highest value, quality, and dependability.
Haier Group Corporation is a multinational company from China selling consumer electronics and home appliances. Its headquarters is located in Qingdao of China where the designing and development of their products take place. The company manufactures and sells products for both personal and commercial uses which range from air conditioners to washing machines, mobile phones, and more.
 Haier Smart Home which is a home appliances company has a total of seven global brands which are Haier, Leader, Casarte, GE Appliances, Candy, Aqua, and Fisher & Paykel. Haier is recorded as the number one global brand dealing with major appliances for a period of 10 years consecutively from 2009. Similarly, the brand was globally recognized in 2019 as the most valued IoT ecosystem brand with a worth of $16.3 billion. In the same year, Haier Smart Home held the 448th position on Fortune's Global 500 list.
Benefits of Buying
Haier Appliances
Products
Past customers of the Haier brand have also shared their personal feedback regarding their purchases that lasted for decades which made their decisions worthwhile.
In general, consumers who bought various consumer electronics and appliances from Haier were satisfied with their items.
Haier Appliances is known to offer products that are reliable and high in quality while still maintaining attractive sales prices.
The performance of its range of products is stable and trustworthy whereas the post-sales service delivered by its team is highly-sought after.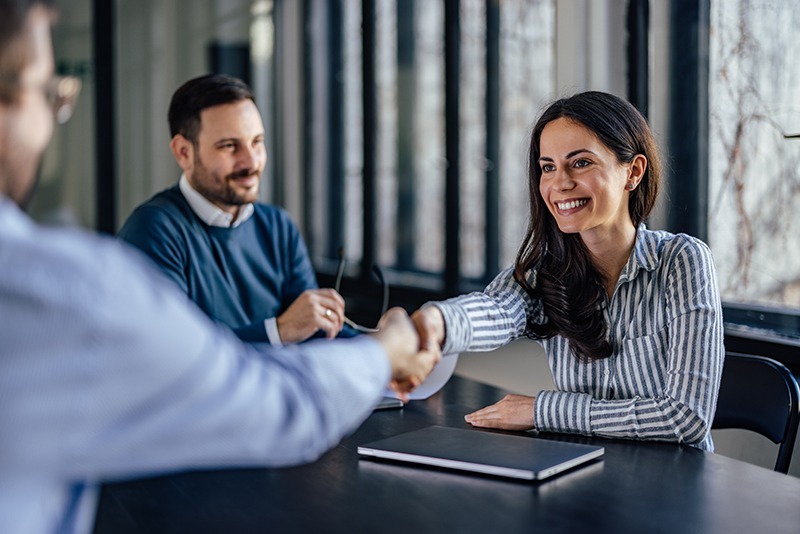 Why Choose Ambar Distributors?
Ambar Distributors is a leading distributor of various consumer products at wholesale prices. We work directly with manufacturers to be a part of our distribution team to develop a comprehensive catalog consisting of a wide range of brands that are well-known and trusted by the consumer market. Today, our current portfolio comprises countless satisfied customers who entrust their home appliance needs to our team at Ambar Distributors for top quality and service standards. Rest assured that you are only getting the best prices in the market for products that are durable and superior. Ambar Distributors is your go-to distributor for robust consumer electronics and home appliances at competitive wholesale prices.
Regardless of whether you are seeking home solutions for personal usage or looking for tools and equipment for commercial use, Ambar Distributors is the supplier you can trust. Our catalog is wide-ranging, and our prices are unbelievable! Contact us today at (786) 785-9691 or visit us at 1372 NW 78 AVE, Doral, FL 33126 for any inquiries or to make direct purchases. Get the quality products you need at wholesale rates via Ambar Distributors!
For pricing or more information, contact Ambar Distributors today.