Wholesale Appliances In Georgia
Purchasing high-quality appliances is necessary to ensure you are running on energy-efficiency which helps you to cut down on utilities all year round. For a facility with expansive floor space, the number of appliances needed is often huge. This calls for cost-savings which Ambar Distributors offers to corporate clients who buy in bulk. We provide a broad range of products from reputable brands which includes air-conditioning systems, computers, televisions, and many more. Do not worry over premature breakdowns as durability is assured when you purchase from us.

Buy High-Quality Wholesale TVs in Georgia
We distribute television sets from established brands which comprise of Samsung, LG, and Sony to name a few. If you need more than just a couple of television sets, Ambar Distributors is the brand to trust with competitive prices and guaranteed quality. 
Regardless of your purpose, we will satisfy your corporate appliance needs.
Procure the Latest Technology Solutions in Georgia
In today's rapidly evolving era, technology is required almost everywhere. Ambar Distributors offers a wide variety of devices which are necessary to facilitate the smooth running of your daily operations. 
We sell top brands including Acer, Asus, Apple, and plenty more for you to select from. Contact us for attractive offers!
Check Out Premium Small and Large Appliances in Georgia
Ambar Distributors has both small and large appliances that you need for your commercial facility. From microwaves and refrigerators for the pantry to washing machines and dryers for the laundromat, we offer competitive prices for bulk purchases. Do not hesitate to contact us today for quality products from Whirlpool, Oster, KitchenAid, and so much more.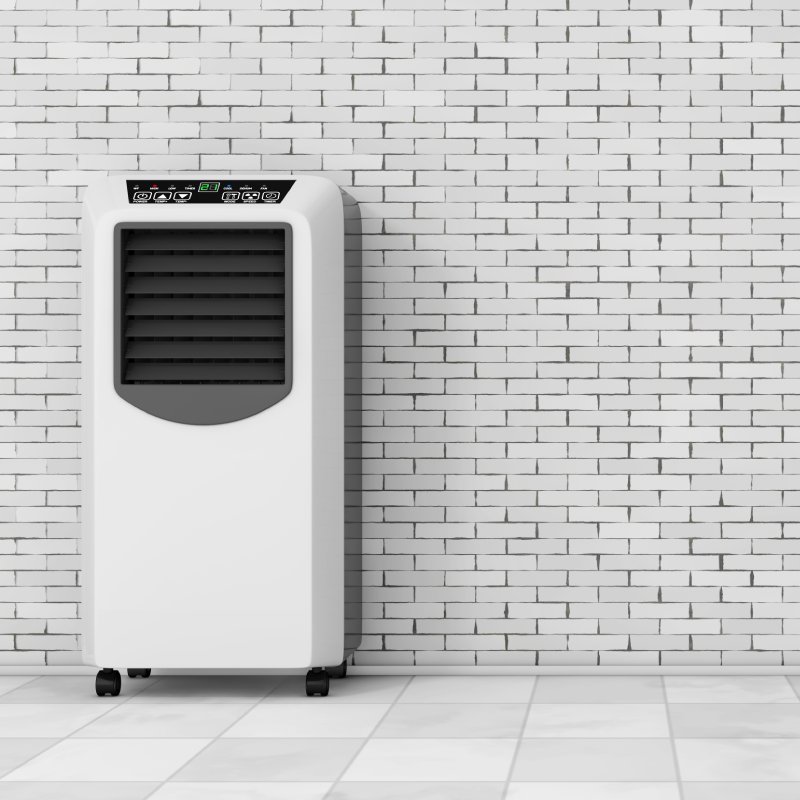 Get Reliable Air Conditioning Systems in Georgia
Georgia experiences a humid subtropical climate within most areas of the state. It has mainly short and mild winters as well as long and hot summers. This calls for quality air-conditioning systems to provide a conducive work environment for your staff and visitors as well as to keep products and equipment in a good working condition. 
Purchase your A/C systems from Ambar Distributors where there are plenty of established brands to choose from to ensure you feel comfortable all year long.
Purchase Top-notch Air Compressors in Georgia
Ambar Distributors is the premier distributor to contact if you need high-quality air compressors for your air-conditioning and refrigeration systems.
We provide well-known and recognized brands to our B2B clients at cost-effective pricing, allowing you to get the most bang for your buck for your business needs.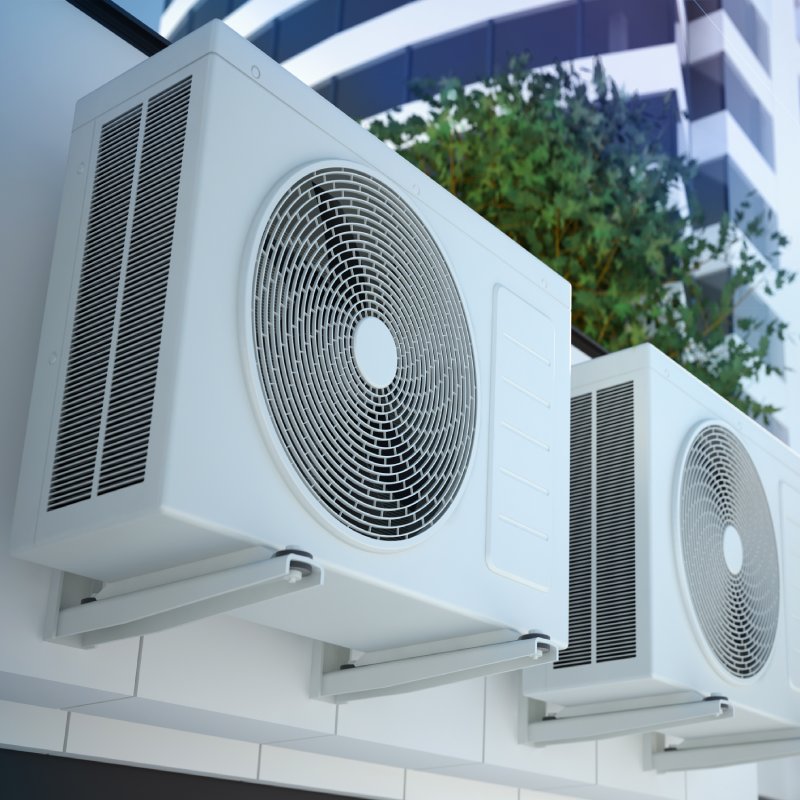 Why Should You Work with Ambar Distributors in Georgia?
Our team aims to provide corporate clients quality products at attractive rates from credible brands that are known for durability and performance. We have an objective of working with local businesses to support their operations with both small and large appliances that are essential for day-to-day needs. Our catalog showcases products like household appliances, heavy duty tools, laundry equipment, A/C systems, and many more. 
We have a ready portfolio of numerous B2B clients who trust our brand for all of their appliance needs and we can fulfill your requirements too. Our delivery turnaround rate is fast to ensure your orders get to you when you need them.
If you want to know more about our appliances and consumer electronics in Georgia,
do not hesitate to reach out to our customer service representatives by calling (786) 785-9691 or sending an email to sales@ambardistributors.com.