Wholesale General Electric Products
At Ambar Distributors, we are one of the leading distributors of appliances and consumers industries since we started our business in 2009. Over time, we have become one of the biggest distributors fo all kinds of appliances in Miami, Florida. The brands that we carry are reputable, and produce high quality and long lasting products. We carry a wide range of brands and products for our clients to choose from, including home appliances, air conditioners, computers, televisions and more.
One of the brands that we carry is General Electric, a popular household brand in the country. Because we deal with items that come straight from the factory, we are able to bring General Electric products to our clients at the most competitive prices available. With our wide range of products available from General Electric, customers are able to shop all types of appliances they require for their businesses and commercial spaces with us.
Founded in 1892, General Electric is a long standing brand that invents commercial and residential machinery and appliances. General Electric prides itself on its top quality appliances that are both durable and affordable, which makes it one of the country's most common household brand. General Electric has made many innovative house appliances that make daily life more convenient, such as dryers, washers, refrigerators and many more. 
General Electric also has four product lines to suit different types of consumers with varying styles and features in each of their product lines, making it clear that General Electric is a consumer-centric brand that thinks for their users.
Benefits of Buying
General Electric
Products
Products are durable, user friendly and have an aesthetic design. Furthermore, prices of General electric products are extremely competitive, bringing great value to buyers of the brand's products. All of their products come with warranties so you do not have to worry when you purchase their appliances.
General Electric products aim to bring users a lot of benefits and convenience. They have a wide range of products to choose from, making it easy to shop all your appliances in one brand.
Not only does General Electric have kitchen appliances like water heaters, ranges, ovens and microwaves, they also venture into industrial solutions, power distribution, manufacturing and more. General electric is also a brand that is widely accessible and available, making their high quality products easy to find. General Electric is continuously innovating, and delivers top quality products that overshadow their competitors.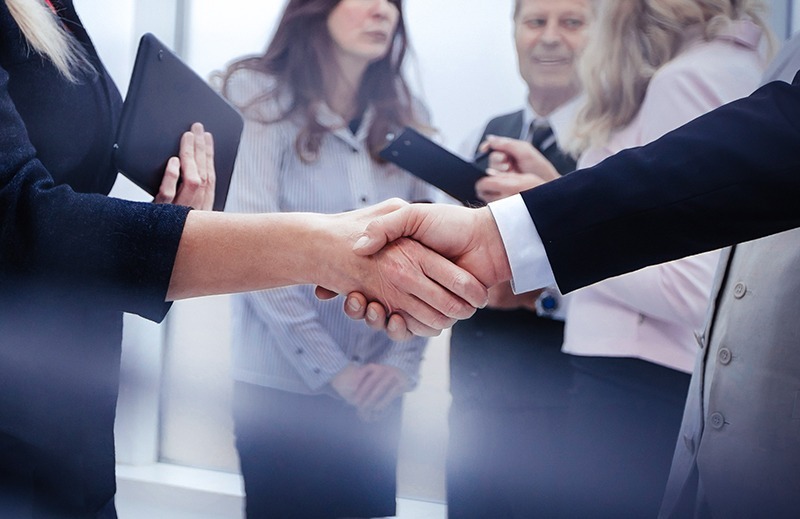 Why Choose Ambar Distributors?
Ambar Distributors chooses to partner with brands like General Electric that are reputable and produce durable, high quality and long lasting products. As such, you can rest assured that the items we carry are 100 percent reliable and will definitely satisfy you. We also give you the best value for money you can find, bringing you the most affordable prices for the products we offer. Over time, we have served many clients and have gained a wide base of clientele that are happy with our products and services and we hope to serve you too.
If you are looking for products from General Electric for your business or your commercial space, contact us today to find out more. Our friendly staff will be happy to help you find the most suitable product for you once you let them know your preferences, budget and needs.
For pricing or more information, contact Ambar Distributors today.