Wholesale GE Profile Products Wholesale GE Profile Products
As one of the leading distributors in the market, Ambar Distributors deals with products that come straight from the factory. We carry many brands, and are a trusted supplier for many household appliances and consumer electrics. We also carry products from GE Profile, such as dishwashers, refrigerators, dryers, washers, microwave ranges and more. If you are interested in getting appliances or products for your business or your commercial space, look no further than Ambar Distributors.
We offer top quality products from GE Profile at the most competitive prices and have a wide collection of appliances for you to shop from.
Under the General Electric appliance family, GE profile is one of the four product lines. GE Profile products must hit a certain specification for both operation and design. As such, it makes it a premium product line for appliances. GE Profile produces modern and stylish products that have a contemporary appearance. These aesthetic products also have high functionality with the latest technology. Under GE Profile, there are all types of appliances for different purposes.
Products also have different sizes, so you can choose the one that best suits your commercial space. GE products help to build a cosmopolitan and modern vibe in your space, while maintaining high functionality and durability.
After numerous improvements to their products, Wahl expanded their horizons manufacturing and selling the Silent Dryer to beauticians and professional barbers in 1940. Wahl acquired a 1946-founded German company – who was making products similar to Wahl – in 1996. This company had been making trimmers, shavers, massagers, and hair clippers.
Worldwide, Wahl employs more than 1500 staff members today. They're proud to carry forward traditions such as superior customer service and innovation.
Benefits of Buying
GE Profile
Products
GE Profile appliances are also smart products and go the extra mile in providing convenience for the user. With its well thought out concept, users experience more satisfaction and ease within their households while using their products. 
The brand provides a wide range of products for consumers to choose from, helping them settle all their kitchen worries.
Consumers of GE Profile have provided feedback that products from GE Profile line are not only stylish and innovative but are durable and user friendly as well.
With their minimalistic features, GE Profile products blend in seamlessly into most modern-day kitchens, enhancing the look of it and contributing to its contemporary vibe.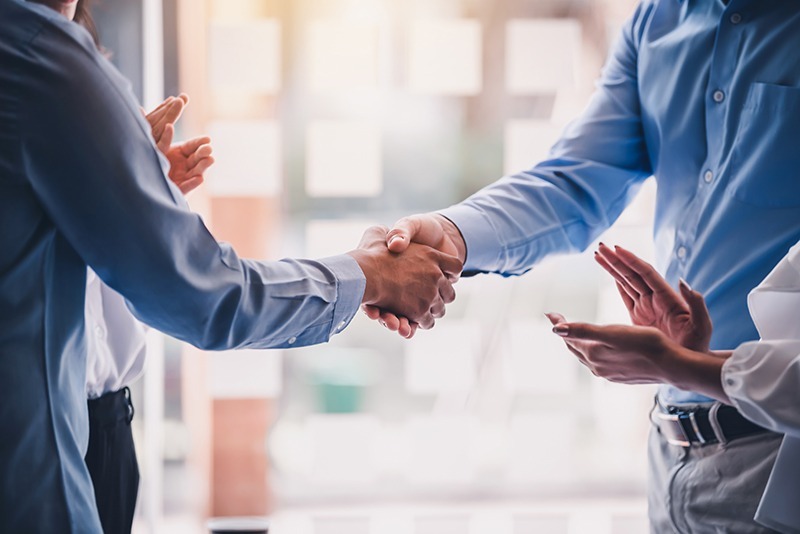 Why Choose Ambar Distributors?
At Ambar Distributors, we aim to be one of the most reliable and established wholesale distributors of consumer electrics and appliances in the market. We have a wide clientele base, and work with many manufacturers in the market to bring you the best products within the industry. With a big range of products that serve all kinds of purposes, we are one of the best choices to supply appliances that you need at the most affordable prices. We carry many reputable brands that produce durable and long-lasting products which are not only high functionality but are also stylish and modern. With Ambar Distributors, you do not have to worry about product quality or authenticity, because all the appliances we bring to you are of top-notch quality.
If you are looking to get products that are reliable and durable for your business or your commercial space, Ambar Distributor is your best choice. Our friendly staff will be glad to give you advice on the most suitable products for you as long as you tell them what you have in mind.