Wholesale Frigidaire Products Wholesale Frigidaire Products
Ambar Distributors is a leading wholesale distributor recognized in Miami, Florida. As a trustworthy and reliable provider, we are committed to bringing the best distribution services for different types of consumer electrics and appliances to all our clients. Some products we offer include air conditioners, video products, audio products, generators, television sets and more. 
We price our products at the most competitive rates to bring the greatest value to all our clients.
Founded in 1919, Frigidaire is one of the most well-known and popular brands in the whole of the refrigeration field. Today, Frigidaire offers a wide range of products that households need, such as kitchen appliances and other consumer electrics. They are recognized for their good and reliable quality and is one of the brands with the lowest number of service calls. Ambar Distributors carries a wide range of Frigidaire products. 
As a distributor for Frigidaire, Ambar Distributors offers many high standard and aesthetic products in bulk quantities for the most competitive prices. If you are thinking to buy appliances in large quantities, our customer service representatives will be glad to advise you on what to get once you let them know what you have in mind.
Benefits of Buying
Frigidaire
Products
As Frigidaire is a reputable brand that consistently produces products and appliances of great quality, Amber Distributors has chosen to be a distributor for Frigidaire, bringing customers great value when they purchase Frigidaire products from us.
You can experience a wide range of benefits if you decide to purchase a Frigidaire product. According to consumers, Frigidaire is ranked as one of the best brands for appliances and triumphs many other brands by a large margin. Products from Frigidaire are user friendly and has a reasonable price point.
Furthermore, their refrigerators are widely recognized as exceptional and reliable. You can have peace of mind knowing that Ambar Distributors only works with reliable brands that produce durable and user friendly produts.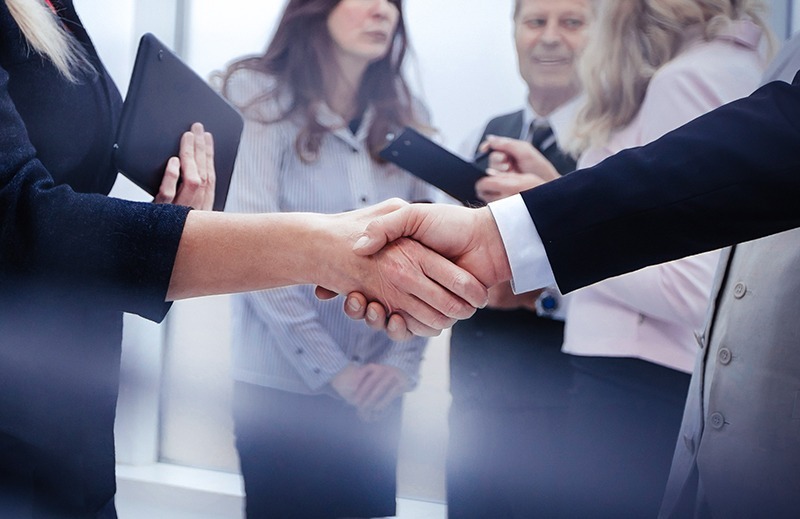 Why Choose Ambar Distributors?
At Ambar Distributors, we are commited and strive to become one of the nation's largest distributor for many kinds of products. We put our customer first and always seek to provide top notch customer service in helping customers find the best and most suitable appliances to help them in their commercial space. Regardless of what kind of appliances you are looking for your own business, we have a wide range of collections or you to choose from. Ambar Distributors' goal is to be customer-centric and provides appliances from popular and reputable brands at the most affordable prices.
Ambar Distributors offers the most competitive prices for Frigidaire in the country. Over the years in the industry, our company has helped many clients who are satisfied with our service and products, and have gained a wide clientele in different industries. We are the top distributor for small appliances, laptops, televisions, air conditioners and many more. If you are interested or have any questions about Frigidaire or the products we offer, contact us today and allow our friendly staff members to help you.
For pricing or more information, contact Ambar Distributors today.