Fort Mayer Wholesale Appliances Fort Mayer Wholesale Appliances
Fort Myers is known for its nature, such as family-friendly beaches, and historical estates. It serves as a gateway to a stretch of islands, especially the Sanibel area which is known for its famous shelling beaches.
One of the most popular attractions there has got to be the Fort Myers' River District. There, you will find streets of interlocking brick, boutiques, and amazing restaurants with street-side dining. If you are intending to set up a commercial business at Fort Myers', Ambar Distributors is the go-to distributor and supplier for you, to have a highly functional and comfortable setting.   
Buy High-Quality Wholesale TVs in Fort Mayer
We know how important it is to have television sets that are durable and long-lasting, and you can definitely find them here at Ambar Distributors. We sell our television sets in bulk, from trusted brands like LG, Samsung, Sony, and more, at competitive prices. 
To learn more about these and other TV technologies we offer, feel free to get in touch with us!
Procure the Latest Technology Solutions in Fort Mayer
Ambar Distributors is the number one distributor and wholesaler in leading worldwide sales since 2009 for brand new computers, laptops and technology in Miami Fl, United States. We are proud to offer only the latest, highest, and most recent series in Laptops, Tablets, Gaming Consoles combining factory line-up. 
You can count on us to fulfill all your technology needs. We offer tablets, computers, and more at fantastic deals!
Check Out Premium Small and Large Appliances in Fort Mayer
At Ambar Distributor, we sell a wide variety of small and large appliances, such as washers and dryers, dishwashers, refrigerators and freezers, food disposals and many more. You can count on us to get any appliance you need of different sizes at competitive prices here at Ambar Distributors. All our products are made of excellent quality that come direct from factory. Our catalog consists of trusted brands such as Electrolux, Whirlpool, Frigidaire, and so many more.
Get Reliable Air Conditioning Systems in Fort Mayer
Here at Ambar Distributors, we carry a diverse range of air conditioner brands and models that are suitable for any kinds of business needs. We have served a wide range of industries, such as hospitals, hotels and motels, warehouses, convention centers and many more. 
We know how important air conditioning systems are to provide a comfortable setting and experience, and you can count on us to make your commercial space or facility comfortable for all to enjoy.
Purchase Top-notch Air Compressors in Fort Mayer
Ambar Distributors stocks up on first-rate air compressors that are suitable for commercial use. 
Find out more about what we currently have in stock and make your purchases today to secure competitive prices.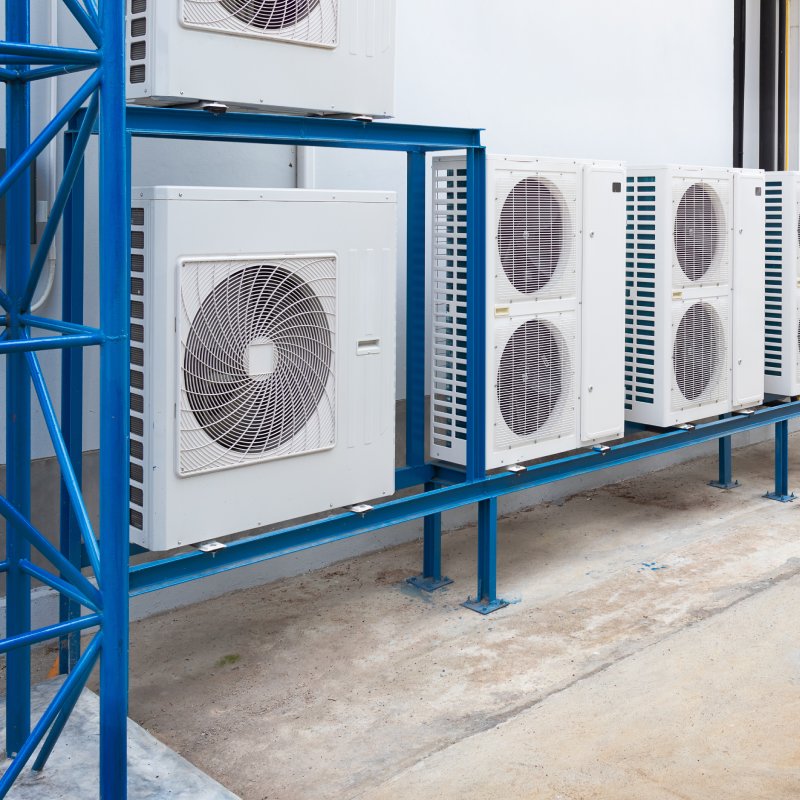 Why Should You Work with Ambar Distributors in Fort Mayer?
As one of the world leading distributor and wholesaler, Ambar Distributors features an extensive portfolio of trusted brands that are known for its durability and performance. When you shop with us, you can rest assure that all our products are great value for money. 
We also provide personalized customer service, making sure you get what you need. Our deliveries are always timely and reliable, so you can get your products in time.
If you want to know more about our appliances and consumer electronics in Fort Mayer,
do not hesitate to reach out to our customer service representatives by calling (786) 785-9691 or sending an email to sales@ambardistributors.com.