Fort Lauderdale Wholesale Appliances Fort Lauderdale Wholesale Appliances
When you come to Ambar Distributors for your electronics, you can be sure that you are making a great decision. We sell different kinds of appliances and technology solutions to other businesses. The fact that we specialize in the B2B market means that we have in in-depth understanding of different commercial appliance needs. This allows our staff to make suggestions that can help you save money and get more value from your electronics.
Buy High-Quality Wholesale TVs in Fort Lauderdale
If you are looking for top-quality televisions at wholesale prices, come to Ambar Distributors. We stock some of the leading brands such as LG, Samsung, and many others. 
Shopping from us allows you to compare prices between different products, thus helping you make the right decision. Give your hotel or hospital a boost with crystal clear televisions utilizing the latest screen technology.
Procure the Latest Technology Solutions in Fort Lauderdale
All businesses need to purchase technology solutions and Ambar Distributors is well placed to give you fantastic deals. Given the fact that we specialize in bulk sales means we understand the process of tendering for bids. 
Our team will work within your procurement procedures, ensuring that your documentation is proper. We carry a variety of brands when it comes to technology solutions. These include Acer, Apple, Samsung, and many more.
Check Out Premium Small and Large Appliances in Fort Lauderdale
When you are looking to purchase large and small appliances for your hotel or hospital, Ambar Distributors has got your back. We have very many brands which allows you to compare technology features between brands and models. Even better, purchasing from us means less paperwork as you deal with a single supplier and a single set of documentation.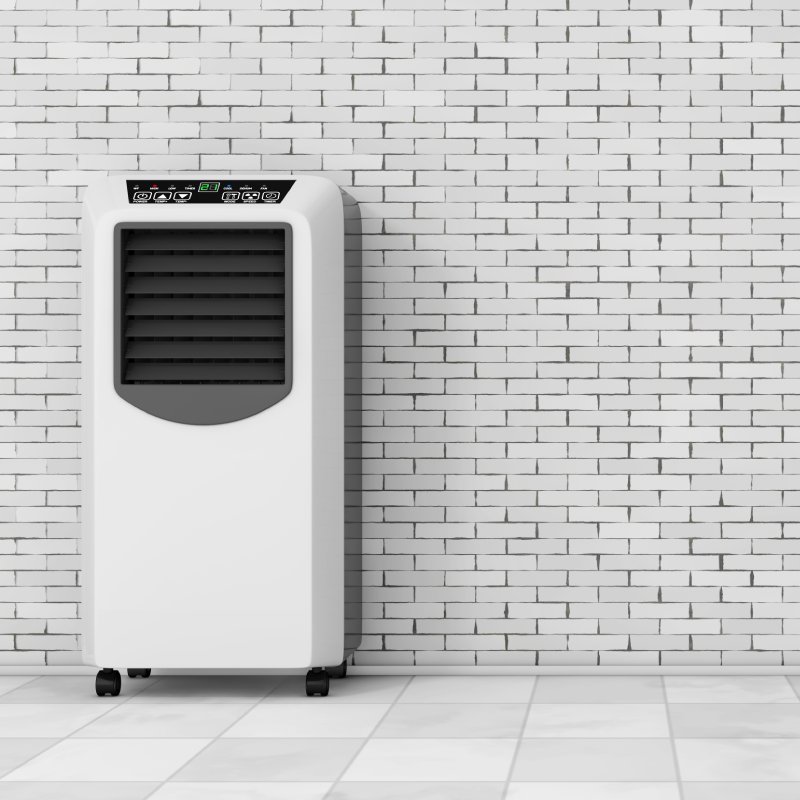 Get Reliable Air Conditioning Systems in Fort Lauderdale
Air conditioning systems are critical in a location such as Fort Lauderdale. For this reason, the quality of your AC system can make or break your business. Clients do not want to be in a hotel or motel that is humid and uncomfortable.
Buying your air conditioning systems from Ambar Distributors ensures that you avoid this problem completely. We stock some of the leading AC brands, which guarantee you top-notch service.
Purchase Top-notch Air Compressors in Fort Lauderdale
Getting hold of reliable air compressors in Fort Lauderdale can be tricky if you had zero experience.
Reach out to our consultants to help you find the model that best suits your unique business needs.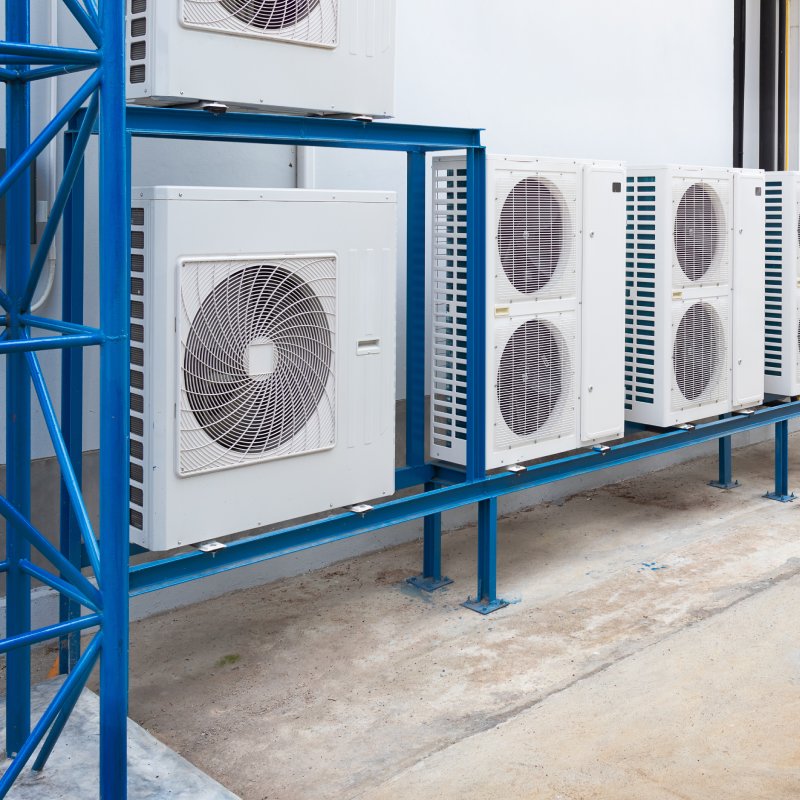 Why Should You Work with Ambar Distributors in Fort Lauderdale?
If you need to purchase wholesale appliances, electronics or tools for your business in Boca Raton, you have come to the right place at Ambar Distributors. Our diverse catalogue includes appliances for commercial kitchens and apartment complexes as well as technological solutions for offices and workplaces.
On top of that, we are able to offer the most competitive prices for our B2B clients. If you are unsure what you need to fill the gap in your commercial establishment, we are always happy to make recommendations as well.
If you want to know more about our appliances and consumer electronics in Fort Lauderdale, do not hesitate to reach out to our customer service representatives by calling (786) 785-9691 or sending an email to sales@ambardistributors.com.