Wholesale Appliances For Electronic Stores Wholesale Appliances For Electronic Stores
Do you own an electronic store and would like to stock your inventory with high-quality products from leading brands? We have got you covered. Ambar Distributors is the leading wholesale distributor in the market, offering a huge range of electronic products such as TVs, computers, water pumps, air generators, cameras, air conditioning systems, and more. For many years, we have served thousands of electronic shops, and we are proud that over 99% of them are satisfied with our solutions. Regardless of your needs and budget, trust us to deliver products that will help grow your business and give you an edge over your competition. Make an order now, and we will deliver it to your store as soon as possible.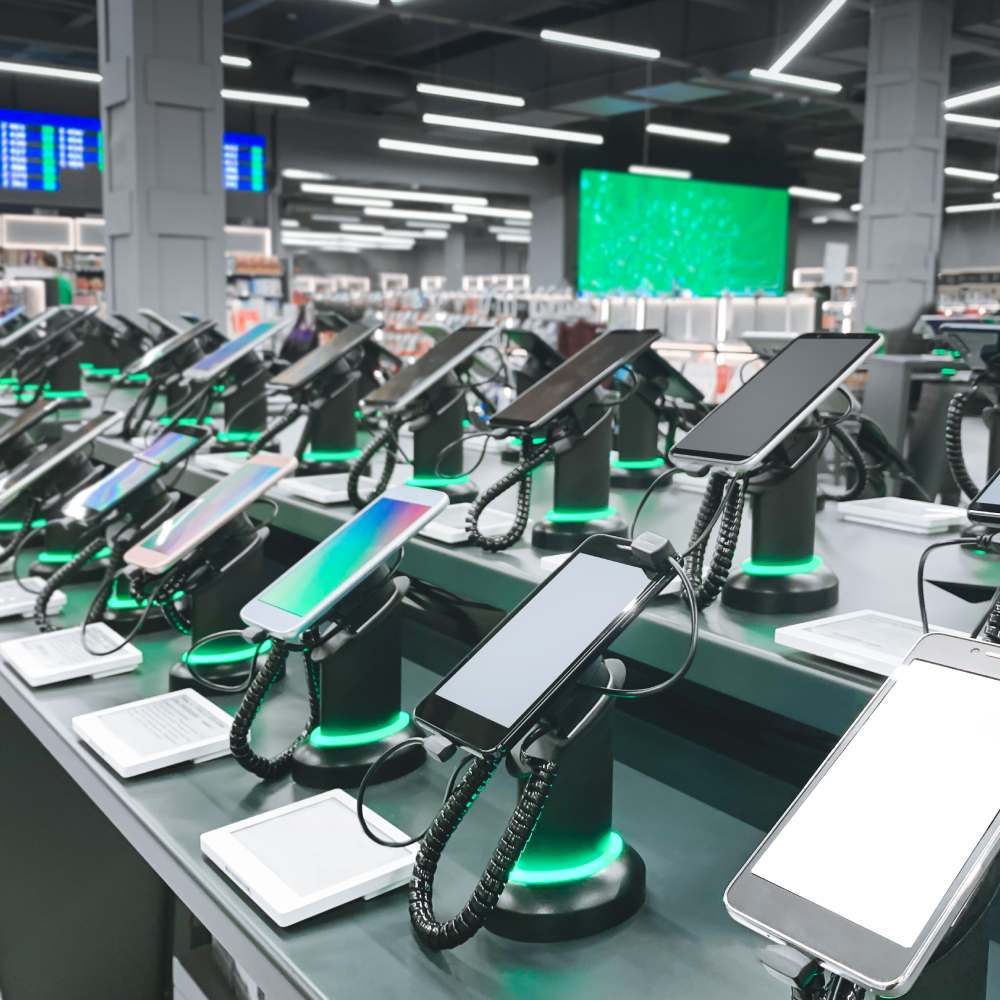 TVs and Electronics for Electronic Stores
TVs and electronics make up 50% of our business, and we believe they can do the same to yours. This is why we provide high-quality televisions that attract customers. You will find different HDTVs in our inventory, including 4K UHDTVs, 8K Ultra HDTVs, and more. Our TVs are sourced from some of the best brands in the market, such as LG, Sony, Samsung, and TCL. 
Apart from our premium-quality products, we guarantee complete satisfaction in every order. Whether you need a few pieces or thousands of them, we can help. Get in touch with us now, and let us discuss your needs.
Small and Large Appliances for Electronic Stores
Home and business owners are constantly looking for high-quality appliances. We understand your clients have different needs. For this reason, we provide large and small appliances to ensure your fulfill those needs and match diverse budgets. Our wide range of appliances includes washing machines, dryers, dishwashers, microwaves, refrigerators, and more. 
We are the trusted distributors of top appliance brands such as Whirlpool, Bosch, Amana, KitchenAid, Maytag, Andi, Hamilton, Oster, and more.
Air Conditioning Systems
for Electronic Stores
To keep the air quality in your electronic store clean and enhance the comfort of your facility, you need to install the highest quality air conditioning systems. Customers also depend on your store to provide them with top-notch air conditioners for their homes and offices. At Ambar Distributors, we have the perfect AC systems for you and your clients. 
We have all types of air conditioners tailored to meet different needs. If you want to install them in your business, or you have customers who need professional installation services, let our licensed and experienced technicians help.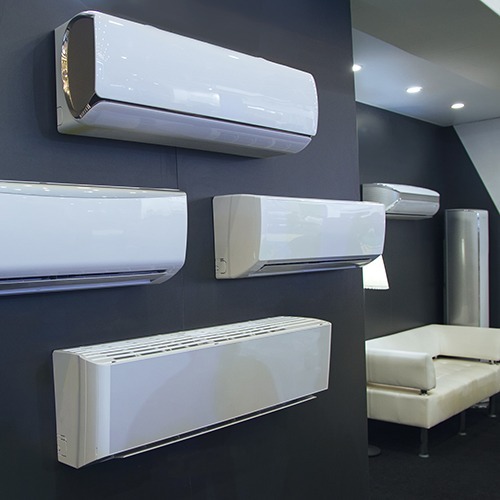 Why Should Electronic Store Owners
Work with Ambar Distributors?
At Ambar Distributors, we are committed to achieving complete customer satisfaction in everything we do. We only work with leading manufacturers and provide the highest quality products in the market. We have industry-trained, experienced, and skilled staff who treat you and your business with care and respect, regardless of the size of your order. 
We focus on working closely with your electronic store to ensure you meet the unique needs of your clients and stick out from the crowd.