Wholesale Electrolux Products Wholesale Electrolux Products
Ambar Distributors makes up the leaders of the wholesale distribution sector of the country where prices are always competitive and quality is always assured. Since our inception in 2009, we have been the go-to provider for all the appliance and technology needs of numerous corporate clients who trust our credibility. We are known for sourcing inventory direct from factory for the comprehensive catalog of brands that we carry. From small appliances like microwaves to large appliances like refrigerators, we have all the solutions necessary to facilitate the smooth running of business operations.
Ambar Distributors is equipped with a tech-savvy system which enables us to come up with amazing deals to present to our customers. We aim to provide a wide range of products that can cater to the different needs of businesses from various industries by offering countless items to choose from.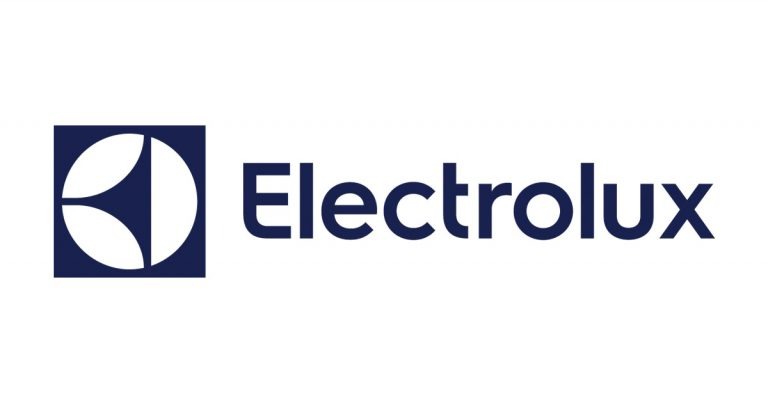 Electrolux is a Swedish multinational firm manufacturing home appliances. It is based in Stockholm and it has attained a consistent ranking as the second largest maker in the whole world. Electrolux sells a wide range of appliances that comprise of washing machines, vacuum cleaners, and more. 
Ambar Distributors partners with Electrolux as a result of our trust toward their credible reputation built over the past decades. We always ensure our customers get the most value out of their purchase when we offer only the most respected and notable brands in the market.
Benefits of Buying
Electrolux
Products
This way, our clients can enjoy durable products at amazing deals which are definitely value for money. Our customers have nothing to worry about when it concerns quality and performance as Ambar Distributors only works with respected brands all over the world.
This can help us to control the quality that serves the market that we focus on.
Electrolux has managed to build an impressive portfolio of different products that cater to different target groups in the market today.
From dishwashers, refrigerators, and freezers, to cookers, ovens, microwaves, hobs, and hoods, Electrolux is the go-to brand trusted by majority of people within the consumer market. By partnering with Electrolux, we are able to offer to our own clients a broad spectrum of home appliances that comes with its own attractive deals for bulk orders.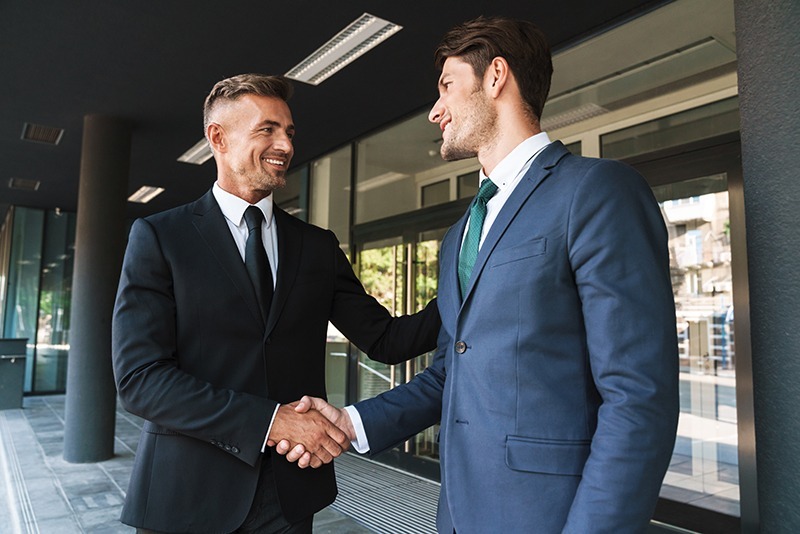 Why Choose Ambar Distributors?
Ambar Distributors is the only center you need for all your appliance and technology needs. We only partner with reputable brands whose inventory we source direct from factory. This way, you will only be buying products that are competitive in pricing and high in quality. We control the range of items that we sell in bulk so that you only receive products that perform and last. 
We understand the need for business operations to procure appliances and gadgets in a huge volume, thus we have prepared in store several amazing offers for you to select from and enjoy. Get your Electrolux products from us today where you can save money without ever compromising on quality and performance.
For pricing or more information, contact Ambar Distributors today.