Doral Wholesale Appliances
Does your commercial establishment, retail shop or hospitality venue in Doral require appliances or electronics in bulk? If so, you can turn to Ambar Distributors for all your needs with confidence. We are a trusty B2B wholesaler who has been delivering the appliances our customers need to improve their bottom line since our inception. From boosting the productivity in your workplace to furnishing rental apartments, we can supply you with everything you need to meet your goals.

Buy High-Quality Wholesale TVs in Doral
Do you need a large number of TV sets? If so, you can enjoy wholesale prices when you buy in bulk from us at Ambar Distributors. 
Whether you are furnishing your hotel rooms or ensuring that your pubs are ready for games season, you can find a wide selection of TV sets from many trusted brands including Samsung and LG in our collection. 
Procure the Latest Technology Solutions in Doral
Are you in need of technological solutions to improve business productivity or attract customers? Ambar Distributors stocks a diverse range of interactive displays, laptops and security systems that you can choose from to improve your business's bottom line. 
With electronics from renowned brands including Apple, Lenovo and Acer, you can have your pick.
Check Out Premium Small and Large Appliances in Doral
Whether you are looking for small or large appliances, or maybe even both, Ambar Distributors has got what you need. This ranges from garbage disposals and ovens to blenders and coffeemakers. When you buy wholesale, you can be assured of the most competitive prices without compromising on quality!
Get Reliable Air Conditioning Systems in Doral
The Floridan summer delivers a large number of tourists to the area every year. However, when you have sweat pouring down your back, you will need quality A/C systems for your office, hospitality establishment or retail shop. 
Not only does this keep you comfortable all year round, it can go a long way to boost employees' motivation and retain customers.
Purchase Top-notch Air Compressors in Doral
Have you been searching for affordable air compressors that do not compromise on quality? 
Ambar Distributors is the wholesale distributor to trust for high-grade electronics and components for all your commercial needs in Doral.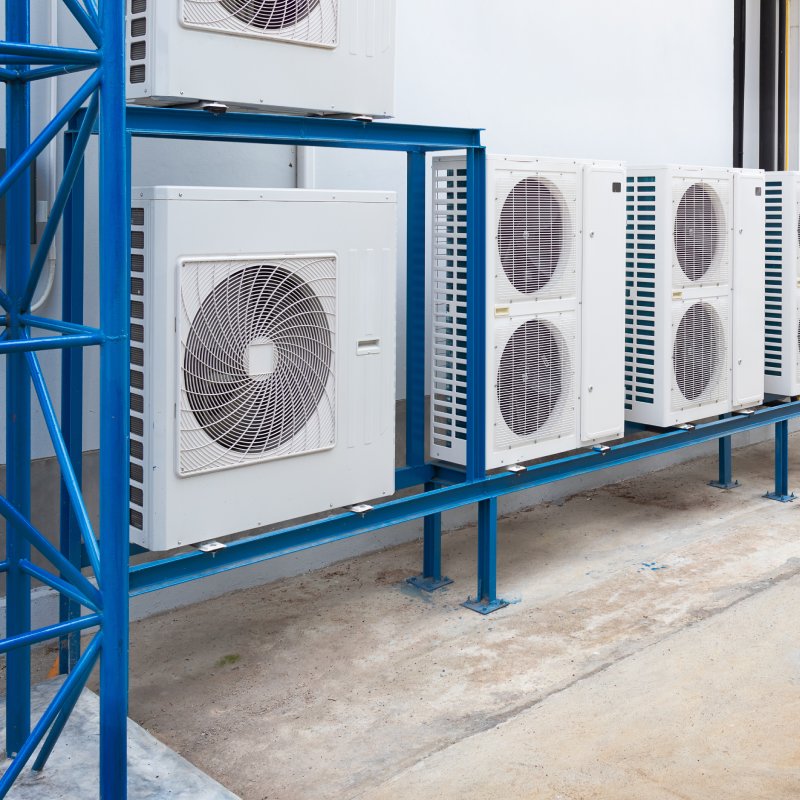 Why Should You Work with Ambar Distributors in Doral?
If your business in Doral requires a bulk purchase of appliances, electronics and/or tools, Ambar Distributors is up to the job. Our impressive catalogue includes a wide range of large and small appliances, electronics, A/C systems and more. We have been serving a wide base of satisfied customers since our inception and we can assist you too, regardless of whether you run a commercial kitchen, pub, or hotel. 
If you are unsure what you need to improve the bottom line of your establishment, we are always happy to make the most suitable recommendations after understanding your needs.
If you want to know more about our appliances and consumer electronics in Doral,
do not hesitate to reach out to our customer service representatives by calling (786) 785-9691 or sending an email to sales@ambardistributors.com.