Delray Beach Wholesale Appliances Delray Beach Wholesale Appliances
Do you need to purchase appliances and electronics in bulk for your business in Boynton Beach? If so, Ambar Distributors can serve all your needs with confidence. We are a trusty B2B wholesaler who is able to deliver the most competitive prices and excellent customer service for businesses across various industries. From decking out commercial kitchens to furnishing rental apartments, you can find everything you need with us.
Buy High-Quality Wholesale TVs in Delray Beach
Looking to purchase TV sets at wholesale prices? Well, you can when you buy in bulk from us at Ambar Distributors. 
Whether you are getting your pub or restaurant ready for opening, or furnishing your rental properties, you can find a wide selection of TV sets from many trusted brands amidst our vast collection.
Procure the Latest Technology Solutions in Delray Beach
Do you need technological solutions to improve your business processes or attract customers' attention? If so, Ambar Distributors has the solutions you need. 
We have in stock a diverse range of interactive displays, laptops and security systems to suit every business's needs. Whether you are looking to boost revenue or simply offer up some peace of mind to your customers, we have got what you need.   
Check Out Premium Small and Large Appliances in Delray Beach
At Ambar Distributors, we carry a full range of small and large appliances every business will need. This ranges from dishwashers and garbage disposals to microwave ovens and coffeemakers. Buying wholesale means you are getting the most competitive prices, so deck out your commercial kitchen with us at Ambar Distributors today!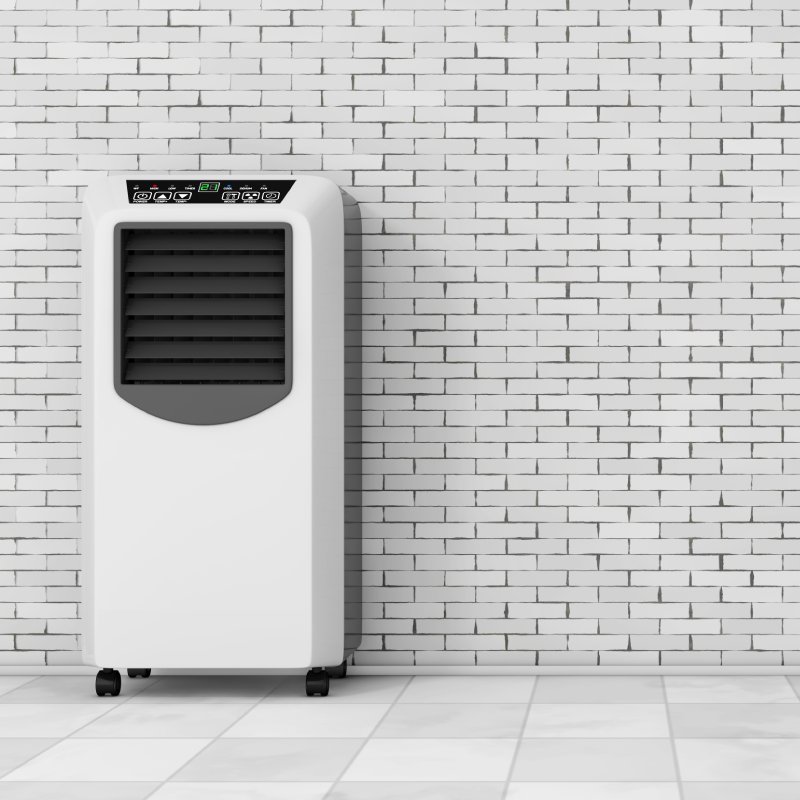 Get Reliable Air Conditioning Systems in Delray Beach
Every year, the Floridan summer never fails to deliver. However, sometimes it can get a little too much, even for locals who are used to the heat. 
This is when you need to invest in quality A/C systems for your office, hospitality establishment or retail shop to boost employees' motivation and retain customers.
Purchase Top-notch Air Compressors in Delray Beach
Ambar Distributors focuses on helping business owners secure reliable air compressors and other electronics and components at the best prices. 
We are able to deliver this objective by partnering with trusted manufacturers from across the industry.
Why Should You Work with Ambar Distributors in Delray Beach?
If you require appliances, electronics or tools in bulk for your business in Delray Beach, Ambar Distributors has got everything you need. Our comprehensive catalogue includes a wide range of large and small appliances, electronics, tools, HVAC systems and more. We have been serving a wide base of satisfied customers across various industries ever since our inception and we can help you, too. 
If you are unsure what you need to improve the bottom line of your establishment, we are always happy to make recommendations after understanding your needs.
If you want to know more about our appliances and consumer electronics in Delray Beach,
do not hesitate to reach out to our customer service representatives by calling (786) 785-9691 or sending an email to sales@ambardistributors.com.