At Ambar Distributors, we are known as the premier distributor of quality appliances, consumer electronics, and more. Based in Miami Florida, numerous businesses have been working with us thanks to our exceptional services and reliable products. 
Whether your business is looking to purchase television sets, computers, air conditioners, household appliances, or generators, we have everything you need while offering the most competitive rates in the market.
Formerly known as PC's Limited during the '80s, Dell is an international company that develops, designs, and manufactures some of the best PCs (personal computers) and laptops in the world. Backed by a variety of computer-related products, Dell is recognized as one of the leading suppliers of PCs in the world. Headquartered in Texas, Dell released its first notebook in 1989, called the 316LT. Soon after, Dell created the first color notebook than went on sale in 1991. 
Further on, Dell was the first company to manufacture long-lasting lithium-ion batteries in their notebooks. Today, Dell has expanded its product line that includes digital cameras, televisions, computer monitors, speakers, and various computer-related products. 
After numerous improvements to their products, Wahl expanded their horizons manufacturing and selling the Silent Dryer to beauticians and professional barbers in 1940. Wahl acquired a 1946-founded German company – who was making products similar to Wahl – in 1996. This company had been making trimmers, shavers, massagers, and hair clippers.
Worldwide, Wahl employs more than 1500 staff members today. They're proud to carry forward traditions such as superior customer service and innovation.
Benefits of Buying
Dell
Products
Recognized as one of the few computer brands that deliver robust and reliable machines, Dell products are not just intended to be used in offices but can provide a variety of options for high-end computing thanks to its plethora of high-level software. Additionally, Dell offers consumers with various features for their products such as their laptops being lightweight and slim, as well as PCs with crystal clear graphic display. At Ambar Distributions, our team strives to provide computer products that are of excellent value to our clients. Ensuring reliability and consistency to a variety of industries, Ambar Distributors is the preferred wholesale distributor for Dell products nationwide.
Whether you are in the hotel business or running an education facility, purchasing Dell products from Ambar Distributors can certainly offer you amazing benefits. From the highest quality of Dell products to the latest technologies, your business will be awarded exceptional products that are meant to last.
Dell is considered one of the best PC brands in the world, offering consumers with forward-thinking computer products and new technology.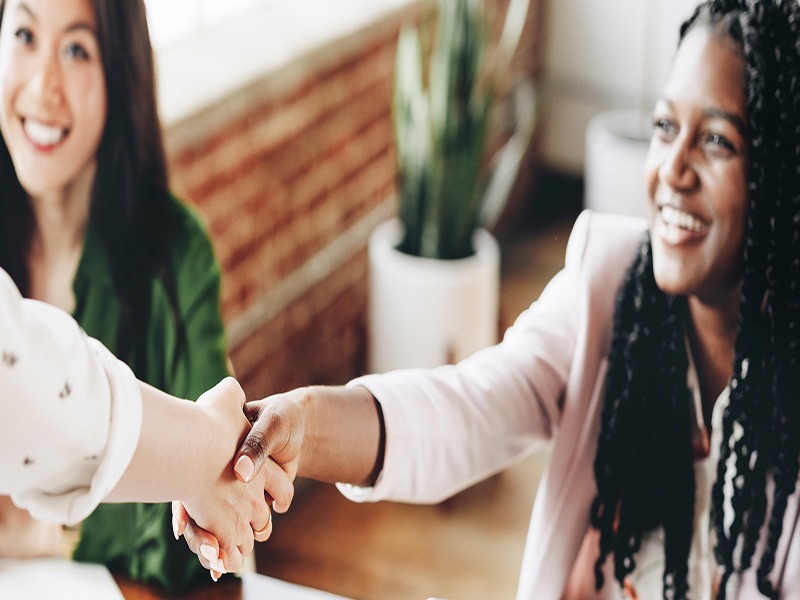 Why Choose Ambar Distributors?
Dedicated to becoming the largest and most trustworthy wholesale distributor in the U.S, Ambar Distributors is here to provide relentless customer services and top-quality products. Our unwavering commitment to helping clients grow their business is second to none. No matter what business you are in, we are confident you will find the ideal appliances for your commercial operations. From TVs to gaming systems, air conditioners to kitchen appliances, laptops to industrial generators, Ambar Distributors is the number one wholesale distributor for multiple businesses in the country. Equipped with some of the best brands in the market, you can rest assured that your customers will receive great satisfaction from our products. If you have any inquiries or require additional assistance on our wholesale distribution process, feel free to contact our friendly team today.
Contact us today at (786) 785-9691 or visit us at 1372 NW 78 AVE, Doral, FL 33126 for any inquiries or to make direct purchases. Get wholesale Dell technology via Ambar Distributors at the most competitive rates!
For pricing or more information, contact Ambar Distributors today.