Wholesale Appliances In Delaware
If you are looking for air conditioning systems, electronics, appliances, or television sets, Ambar Distributors is your go-to source for high-end consumer electronics. Backed by a wide variety of popular brands, we are committed to bringing you reliable products at wholesale prices for your commercial needs. If you are a business owner looking to refurnish your meeting rooms or a realtor looking to renovate your apartment complexes, our team at Ambar Distributors is here to help.
Buy High-Quality Wholesale TVs in Delaware
Offering TVs at exceptional prices, we have a diverse range of televisions sets that range from plasma to ultra-smart QLED TVs. 
Whether you are looking to replace your old TVs with the same model or upgrade your existing units with higher-end TV brands, we can get you exactly what you need for your organization. 
Procure the Latest Technology Solutions in Delaware
When it comes to the latest technology, you can always look for Ambar Distributors to deliver the best technological solutions for your offices, education facilities, or commercial spaces. With major brands such as Dell, Apple, Acer, and more, we are certain that you will enjoy unwavering quality in the long run. 
Additionally, our electronics are paired with competitive rates that allow you to get great value for money. 
Check Out Premium Small and Large Appliances in Delaware
From small appliances such as microwaves to mini-fridges, and large appliances such as washers to dryers, we have everything you need for your upcoming design, hotel, or construction projects. Regardless of where you are operating your business, our efficient delivery services will ensure that you receive your appliances on time and undamaged.
Get Reliable Air Conditioning Systems in Delaware
During the summer months, the last thing you would want is a faulty air conditioning system in your compound. At Ambar Distributors, we supply reliable air conditioner systems to various commercial sectors at wholesale prices. 
From Brentwood to CIAC to Whirlpool to Sony, we offer some of the best A / C systems in the market. 
Purchase Top-notch Air Compressors in Delaware
Ambar Distributors is the place to go when you need high-quality air compressors for your air-conditioning and refrigeration systems. 
For our B2B clients, we provide well-known and renowned brands at affordable pricing, allowing you to receive the most value for your business needs.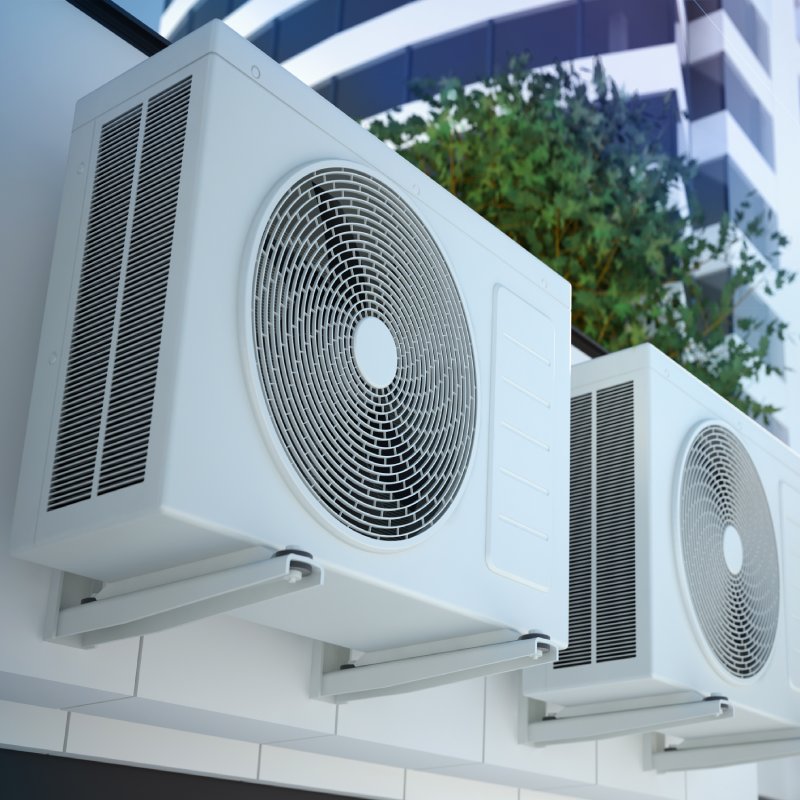 Why Should You Work with Ambar Distributors in Delaware?
With years of experience supplying quality electronic products to a wide variety of B2B industries, Ambar Distributors is known for offering great products at factory-direct prices. Additionally, you can rest assured that we can meet high volume purchases and deliver them efficiently to your location. 
'With a guaranteed supply of consumer electronic products at competitive prices, you will never need to look elsewhere for reliable and cost-effective products.
If you want to know more about our appliances and consumer electronics in Delaware,
do not hesitate to reach out to our customer service representatives by calling (786) 785-9691 or sending an email to sales@ambardistributors.com.