Wholesale Daewoo Products Wholesale Daewoo Products
Ambar Distributors has been serving the businesses of Miami, Florida for well over a decade now. With so many impressive feedback from our past and existing clients, you can rest assured that we only sell products from reputable and trusted brands from all around the globe that we partner with. Our company is one of the leaders of the wholesale distribution market and we strive to be the best amongst all of our competitors. 
With a broad spectrum of appliances and technological devices to offer, Ambar Distributors is your one-stop center for top-notch wholesale consumer electronics.
Daewoo was founded in the year 1967 and was the second-largest conglomerate within South Korea. Daewoo electronics carries items such as refrigerators, microwave ovens, vacuum cleaners, air-conditioners, and more. As a wholesale distributor of Daewoo products, we ensure high performance and durability for our line of items. 
For bulk corporate purchases, you can expect amazing offers as we source our inventory direct from factory. Regardless of the nature of your business, we aim to provide you with the solutions that your operations need to run smoothly and efficiently.
Benefits of Buying
Daewoo
Products
This way, you can get your operations up and running without having much concern over skyrocket expenditure needed for your appliances and technology needs.
We only deal with reputable brands such as Daewoo as we believe in providing satisfaction for every customer's experience with us. You can look forward to products that are value for money and high in quality as well.
If you decide to buy Daewoo products from us, we offer attractive offers for bulk purchases. This way, you can trust that your orders are of a competitive price without any product ever sacrificing on quality and performance
Ambar Distributors focuses not only on sourcing for respected brands, but we also make it a point to secure the best prices for our customers.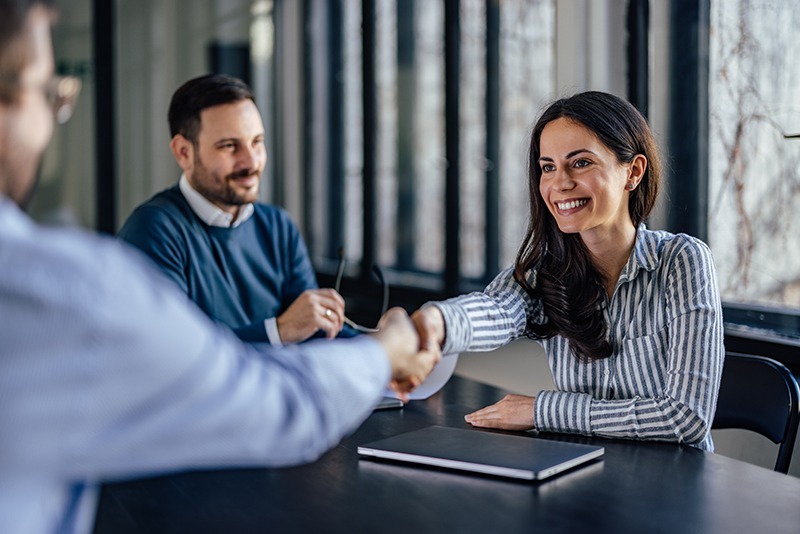 Why Choose Ambar Distributors?
We are committed in delivering competitive prices for high-performance products that last. We source our extensive catalog of appliances and gadgets here at Ambar Distributors direct from factory. Hence, you can expect attractive deals coming your way for all your bulk orders. We have been serving the business community within Miami, Florida for more than a decade and past reviews prove how satisfied our customers have truly been. Look no further than Ambar Distributors for assured quality and performance that persist. Do not worry over unnecessary breakdowns with durable products distributed by Ambar Distributors. We strive to bring you cost-savings that can help your business to accomplish higher revenue margins with competitive rates from our brand partners.
More importantly, we offer the best wholesale prices for Daewoo products in the country. Our factory direct wholesale distribution rates are unparalleled in today's market. Note that we are the number one wholesale distributor for TVs, gaming systems, air conditioners, small appliances, laptops, and much more. Over the years, we have gained a loyal following in many different industries.
For pricing or more information, contact Ambar Distributors today.