Coral Gables Wholesale Appliances Coral Gables Wholesale Appliances
Making sure that your operations can run smoothly needs a full set of appliances, electronics, and high-tech gadgets. At Ambar Distributors, our selection of products is comprehensive to ensure all your business needs can be fulfilled as per your standards. Always work with a wholesale distributor you can trust like Ambar Distributors to secure products that are low in prices but high in quality. Purchase in bulk from us to get the most attractive rates in the market.
Buy High-Quality Wholesale TVs in Coral Gables
We source for the television sets within our collection from renowned brands like Samsung, Sony, and LG to ensure you are guaranteed quality products for your facilities. Trust Ambar Distributors to help you secure amazing deals when you purchase in bulk to ensure your business operations can run without interruptions.
Procure the Latest Technology Solutions in Coral Gables
Technology is the key to a successful business operation. Without technological devices, it is almost impossible for our business to run smoothly without interruption. Ambar Distributors can help your business to cut down on expenses by securing durable monitors, computers, and security systems at affordable rates. We work with Acer, Logan, Asus, and more for assured quality.
Check Out Premium Small and Large Appliances in Coral Gables
Small appliances are vital for every business as there is a need for employees to have a designated area for refreshments. We offer a wide range of microwave ovens, electric kettles and more at attractive rates. For businesses that require large appliances like restaurants and laundromats, we have an extensive collection of products from Hotpoint, Fisher & Paykel, Haier, GE, and more for your selection.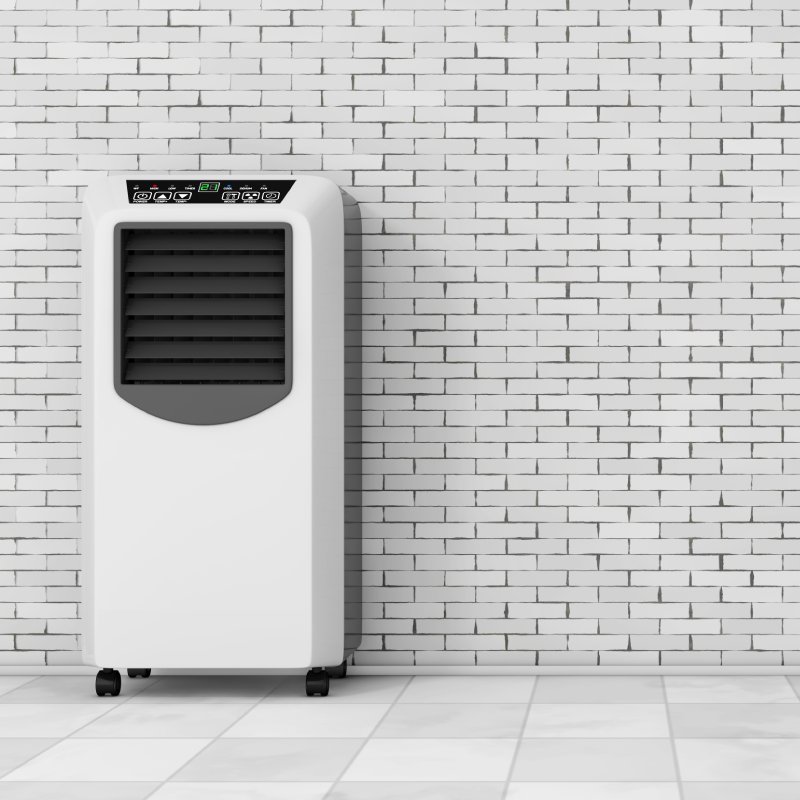 Get Reliable Air Conditioning Systems in Coral Gables
For Coral Gables, it is essential to set up a proper air-conditioning system in offices, warehouses, and any other facilities to maintain optimum comfort at all times for staff and guests. The place experiences long and hot summers which can be made more comfortable with high-quality air-conditioners from Carrier, LG, GE, and more. Place your order with Ambar Distributors to secure the best deals in town.
Purchase Top-notch Air Compressors in Coral Gables
Ambar Distributors only partners with trusted brands across the industry to source for top-notch air compressors that deliver lasting quality. Make bulk purchases from our extensive collection to get hold of competitive prices.
Why Should You Work with Ambar Distributors in Coral Gables?
Ambar Distributors is dedicated to supplying clients with high-quality, affordable products from recognized brands known for their durability and performance. Our objective is to collaborate with local businesses to provide the equipment and tools needed for their business to operate daily. Our catalog contains a range of products comprising consumer electronics, kitchen appliances, industrial instruments, and air conditioning systems. Majority of our B2B clients have managed to build a comprehensive portfolio of products for their operations thanks to our attractive prices. Our turnaround time for delivery is fast, making sure you get your order when you need it.
If you want to know more about our appliances and consumer electronics in Coral Gables, do not hesitate to reach out to our customer service representatives by calling

(786) 299-5141

or sending an email to 

sales@ambardistributors.com.