Wholesale Appliances In Colorado
From top-quality television sets to reliable speakers, durable stoves to robust refrigerators, Ambar Distributors is here to provide a wide collection of consumer electronics for various commercial sectors. Whether you are looking to revamp your apartment complex or give your hotel a refreshed look, our friendly team will recommend the ideal consumer electronics for your commercial project. Backed by our exceptional wholesale prices, we are committed to offering our clients with popular brands such as LG, Samsung, Whirlpool, Electrolux, and much more for their commercial needs!
Buy High-Quality Wholesale TVs in Colorado
Looking for high quality LED television sets or the latest ultra-smart QLED TVs? At Ambar Distributors, we carry a full lineup of branded television sets and audio systems from Samsung, LG, and Sony.
By offering TVs and audio systems at wholesale prices, you can refurbish your commercial property without having to worry about exceeding your operating expense.
Procure the Latest Technology Solutions in Colorado
From laptops to computers, security systems to gaming consoles, Ambar Distributors is your go-to source for the latest technology solutions in the market. Whether you are running an educational facility, office, or internet café, we carry a diverse range of electronic devices that include major brands such as Acer, Apple, Dell, and more. 
With reliable products at cost-effective prices, you can look forward to enjoying mass savings every time you purchase from us.
Check Out Premium Small and Large Appliances in Colorado
Whether you are a realtor or an interior designer that requires appliances for your upcoming project, Ambar Distributors is here to supply you with top-notch kitchen and electronic appliances at wholesale prices! Looking for popular brands such as Oster, Avanti, or Fisher & Paykel? Look no further as we have some of the best brands in the market.
Get Reliable Air Conditioning Systems in Colorado
When deciding to install air condition systems in your commercial property, there are a few things to consider before purchasing them. For instance, you might want to consider a few things such as looking out for reliable A/C brands, the lifespan of the units, energy efficiency, and the price.
Backed by famous A/C brands from Samsung to LG to Igloo to Whirlpool, you can rest assured that you will be getting reliable air conditioning units that will keep your premises cool throughout the entire year.
Purchase Top-notch Air Compressors in Colorado
Ambar Distributors is a top provider of high-quality air compressors for your refrigeration and air-conditioning systems. 
We provide well-known and recognized brands to our B2B clients at affordable pricing, allowing you to get the most bang for your buck for your business needs.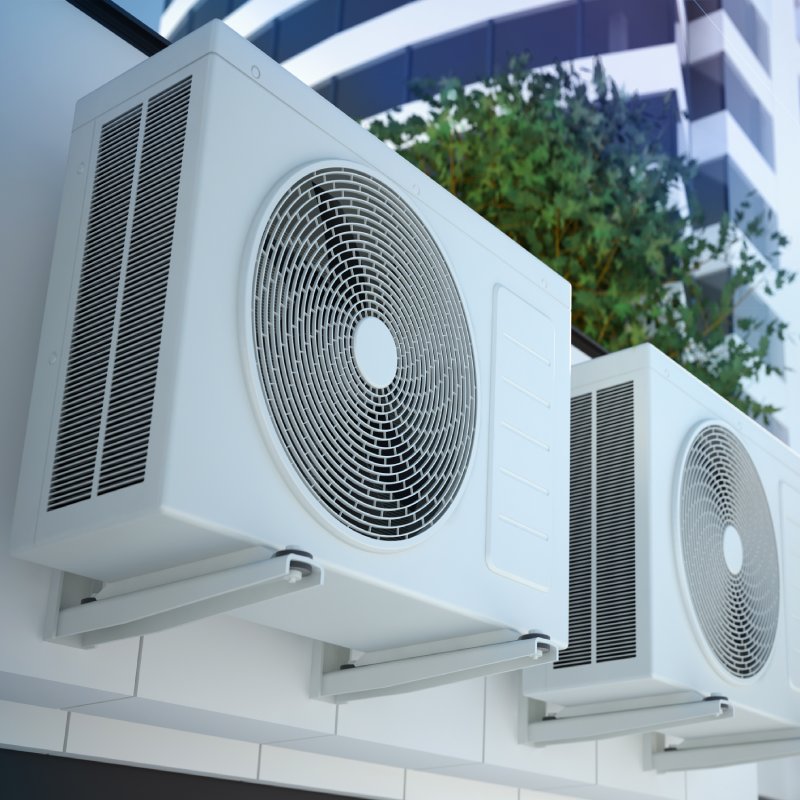 Why Should You Work with Ambar Distributors in Colorado?
With a large portfolio of brands that cater to a wide variety of commercial businesses, Ambar Distributors is here to ensure that our clients will acquire the best consumer electronic products at wholesale prices for their projects and operations. Since our inception in 2009, we have been striving to be the leading wholesale distributor for consumer electronics in the United States. 
Whether you are running a small business that requires small appliances or a large-scale company that needs large appliances in bulk, Ambar Distributors has got your back.
If you want to know more about our appliances and consumer electronics in Colorado, do not hesitate to reach out to our customer service representatives by calling

(786) 785-9691

or sending an email to 

sales@ambardistributor.com.