Wholesale Distributor For Outdoor Appliances Wholesale Distributor For Outdoor Appliances
As one of the leading wholesale distributors in the nation, Ambar Distributors can supply Char-Broil products in bulk to businesses. We deal with products directly from factory and aim to be your trusted one-stop shop for all your wholesale purchases including grilling equipment from Char-Broil, whether you require electric grills, charcoal grills, fryers, or cooking systems. 
Grills from Char-Broil are available to purchase both for personal use and commercial purposes. When you shop with us at Ambar Distributors, you can be assured of the most competitive prices and the highest quality products.
When it comes to backyard barbeques, Char-Broil is the brand name that first comes to mind for many American families. The brand first rose to prominence in 1948 when it introduced one of the first charcoal grills on the market. This was at a time when outdoor cooking was not common or popular, and the introduction of this charcoal grill quickly turned barbeques into a recreational and socialization opportunity.
From there, Char-Broil started introducing more products over the years including electric grills, portable grills, and gas grills. In fact, The Book of Bests named the Char-Broil CB940 Charcoal Grill as the World's Best BBQ Grill in 1984. Although there are alternatives available today, nothing can replace the taste of chargrilled meat, which has kept charcoal grills popular.
Benefits of Buying
Char-Broil
Products
Whether you are looking for products to be used in a personal or restaurant setting, Char-Broil grills provide good quality for money as a trusted name in the industry.
Char-Broil has been America's favorite grill brand since 1948, and since then, they have launched a series of new technologies and products, including a turkey fryer.
With a wide selection of grills and cooking systems to choose from, every customer will be able to find something that suits their exact needs.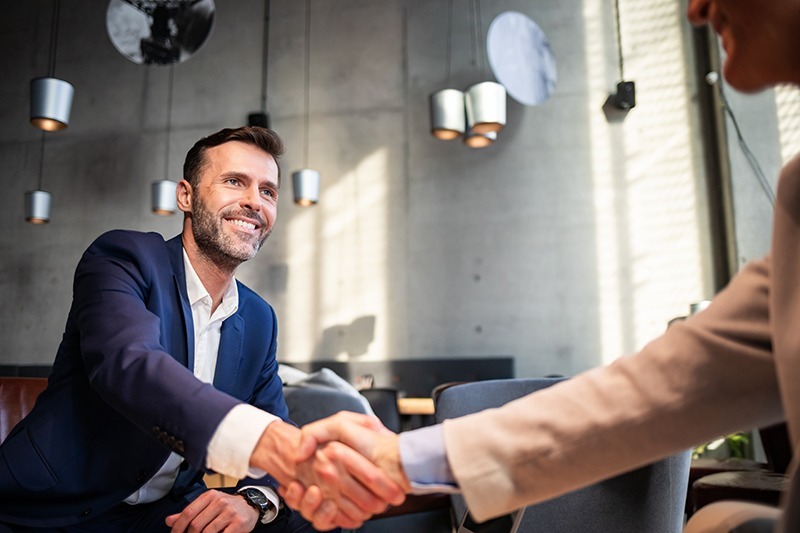 Why Choose Ambar Distributors?
As one of the largest and most trusted wholesale distributors in the market today, we have a long list of manufacturers and suppliers working with us to bring you the highest quality products at the best prices. Whether you are looking to purchase grills and cooking systems in bulks or laptops and electronic devices, you can be sure to find what you are looking for when you shop with us.
Our competitive wholesale prices are available to customers who purchase in bulk, who are most often B2B clients. Our amazing rates allow you to save on costs and generate a higher profit margin, which can go a long way in helping you reach your business goals, whether it is an expansion, office refurbishment or better employee benefits.
If you are looking to purchase Char-Broil products in bulk, please feel free to contact us today at (786) 785-9691 or visit us at 1372 NW 78 AVE, DORAL, FL 33126. You can make any inquires or direct purchases when you get in touch with us. Get the quality products you need at wholesale rates from us at Ambar Distributors!
For pricing or more information, contact Ambar Distributors today.
THE BEST BRANDS IN THE MARKET