Wholesale Carrier Products Wholesale Carrier Products
Ambar Distributors is the leading wholesale distributors of appliances and consumer electronics direct from factory. We provide a broad spectrum of products that comprises of more than just home and kitchen appliances. Consumers in need of home improvement solutions as well as commercial equipment, Ambar Distributors offers the convenience of every form of solution under one roof. Do not worry about having to travel from store-to-store with the wide-ranging catalog that we provide to consumers from both the residential and commercial markets. For air-conditioning solutions that are extensive and suit either residences or commercial properties, Carrier is the brand to trust where comfort meets energy efficiency.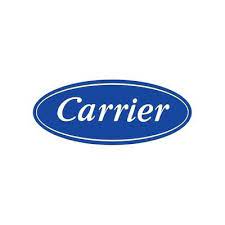 Carrier is the world-renowned manufacturer of heating, refrigeration, and air-conditioning solutions. Its wide variety of heating and air-conditioning systems for residential use is known for delivering quiet, energy-efficient, and steady comfort to millions of households across the globe. 
It aims to improve user experience across the globe through comfort that is engineered for innovation and with regards for the environment. Not only can consumers anticipate quiet and peaceful comfort, but energy efficiency is also emphasized through the air-conditioning solutions offered by Carrier. This brand aims to target both residential consumers and commercial clients who are looking to cool their environment without spending too much on installation as well as monthly utilities.
Benefits of Buying
Carrier Products
For commercial refrigeration solutions, Carrier provides an extensive list of equipment that ensures safety, preserves freshness, and enhance food and beverage appeal. Carrier not only aims to provide high-quality products, but it combines many factors together to offer a full-service experience.
For the brand's commercial market, consumers can expect sustainable heating and air-conditioning solutions that are suitable for both light and regular commercial business structures.
Carrier also offers cold chain monitoring equipment, transport refrigeration solutions, and add-on replacement components. This line protects our global pharmaceutical and food supply as well as other perishable supply that comes with shelf life constraints.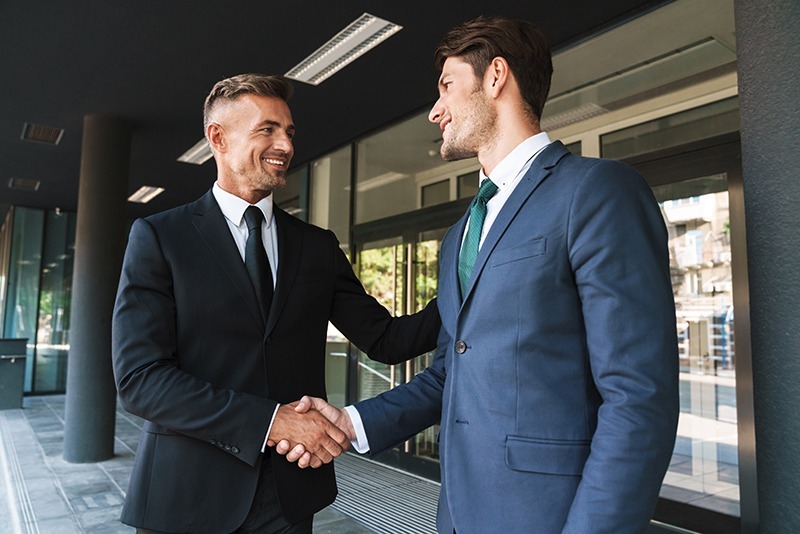 Why Choose Ambar Distributors?
Ambar Distributors distributes appliances and other home and commercial solutions through a wholescale level. We offer consumers with an all-encompassing catalog of home and commercial tools, equipment, and accessories that are made with premium materials and built to last while still being competitively-priced. Some products are fully-customizable whereas others offer unique and creative design options. Our aim is to reach out to consumers who are seeking not just one form of appliance, but many other types of solutions without having to travel much. With a huge collection of appliances and equipment of the finest quality from different manufacturers, consumers can expect to shop for every single one of their need from just Ambar Distributors alone.
Regardless of whether you are seeking home solutions for personal usage or looking for tools and equipment for commercial use, Ambar Distributors is the supplier you can trust. Our catalog is wide-ranging and our prices are unbelievable! Contact us today at (786) 785-9691 or visit us at 1372 NW 78 AVE, Doral, FL 33126 for any inquiries or to make direct purchases. Get the quality products you need at wholesale rates with Ambar Distributors!
For pricing or more information, contact Ambar Distributors today.