Wholesale Appliances In California
When it comes to purchasing televisions, appliances, and electronics, Ambar Distributors is the go-to source for high-quality consumer electronics. We are the leading wholesale distributor for a wide variety of brands. Our range of products includes consumer electronics, audio devices, computers, and much more. 
If you are a property or hotel manager who is looking to refurbish your rooms with new appliances, reach out to Ambar Distributors. We guarantee you great prices as well as a wonderful customer experience.
Buy High-Quality Wholesale TVs in California
At Ambar Distributors, we take pride in our ability to supply top-quality products at excellent prices. We have a wide range of television sets, so you get exactly what you need for your commercial establishment.
Procure the Latest Technology Solutions in California
When it comes to top-quality technology products, you can always depend on Ambar Distributors to deliver. We are a leading distributor for some of the biggest brands in the technology space. 
Our company is authorized to sell products from Apple, Dell, Acer, and more. We price our laptops and computers at very competitive rates, so you get to enjoy massive savings.
Check Out Premium Small and Large Appliances in California
If you are looking to outfit your California hotel or apartment buildings with various kinds of appliances, consider buying them from Ambar Distributors. We offer a wide variety of appliances to meet your needs. From large appliances such as refrigerators to smaller appliances like dishwashers, we have it all. You can also depend on us to deliver your products anywhere in the United States.
Get Reliable Air Conditioning Systems in California
California can get pretty hot which is why it makes sense to invest in a good air conditioning system for your hotel or hospital. If you are wondering where to get air conditioning systems in bulk, come to Ambar Distributors. 
We offer best in class A / C systems and you are guaranteed a wide selection to choose from. Work with us today and see the difference we can make to your bottom line.
Purchase Top-notch Air Compressors in California
Ambar Distributors is a leading distributor of high-quality air compressors for your refrigeration and air-conditioning systems. 
We provide well-known and reputable brands to our B2B clients at reasonable prices, allowing you to receive the most value for your business needs.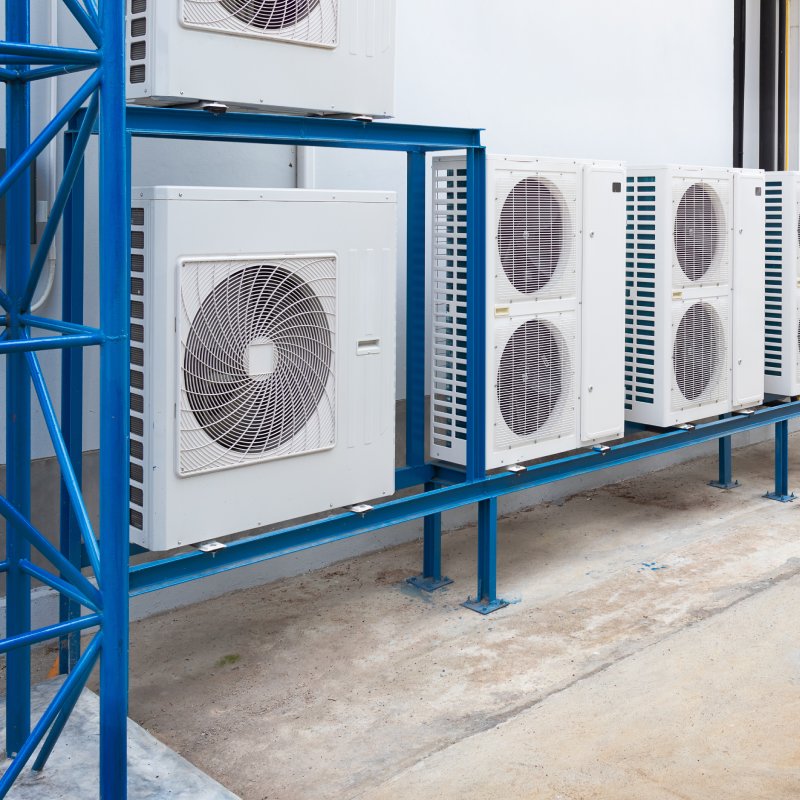 Why Should You Work with Ambar Distributors in California?
When it comes to the supply of electronic products to the B2B market, nobody beats Ambar Distributors, LLC. We offer great products at factory-direct prices making your bulk purchases easier on your budget. Since we specialize in high volume purchases, you can be sure that we have the capability to meet any order quantity and deliver them right on time. We take pride in our relentless focus on our clients. 
Our goal is to be the largest wholesale distributor of electronic products and home appliances. You never need to worry about running out of stocks if you are a retailer as we guarantee you a constant supply of electronic products at competitive prices.
If you want to know more about our appliances and consumer electronics in California,
do not hesitate to reach out to our customer service representatives by calling (786) 785-9691 or sending an email to sales@ambardistributors.com.