Ambar Distributors is one of the many leaders of the wholesale distribution industry that concentrates on factory-direct supplies. The comprehensive list of products that we carry includes tools, appliances, equipment, accessories, and plenty more deriving from all sorts of brands within the consumer market. Consumers can look forward to pure convenience when shopping with us where every necessity is made readily available at our one-stop retail center. 
Get everything you need from kitchen appliances to home improvement solutions at just a single location. For a modern touch, Café Appliances is highly recommended for its customization options and premium quality.
Café Appliances is a subsidiary of GE Appliances that focuses on kitchen appliances that are designed in a modern contemporary concept. Its wide variety of kitchen solutions shifts away from common and conservative design norms as it aims to reach out to enthusiasts who are looking for unique and creative customizable options. 
From ranges and hoods to ovens and refrigerators, Café has them all in stunning colors and designs. Stand out from the crowd with selections from Café Appliances without having to forgo on quality as well as durability that lasts for a prolonged period.
Benefits of Buying
Café
Products
Apart from promoting visually appealing set of kitchen appliances, Café also ensures quality does not get compromised.
 It combines physical attractiveness together with durability that are priced at very competitive rates.
Café specializes in kitchen appliances that can be customized according to the unique tastes and preferences of individual buyers. The brand aims to target those who wish to shine and be different from others through their choice of distinct appliances that can match different styles and design options.
Every product is manufactured using only premium materials where an attractive outlook is accomplished. Materials like glass and copper are just some of the choices which consumers get to select from to add some exclusivity into their kitchen layout.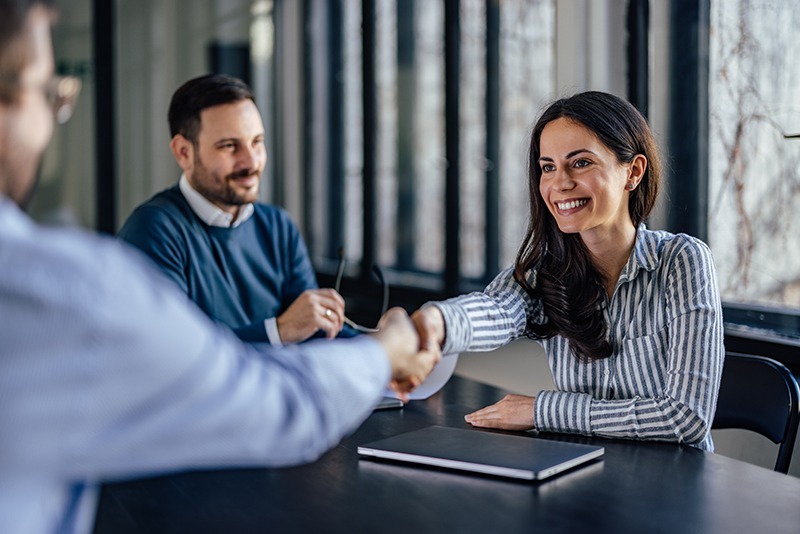 Why Choose Ambar Distributors?
Ambar Distributors is a wholesale distributor that leads the industry with our current and wide-ranging catalog of manufacturer brands. From air-conditioning to refrigeration and garden tools, we have all the solutions for any type of need. There is no need for our consumers to head elsewhere when our retail center has every solution one would require in just a one-stop location. Get the quality tools you need at competitive prices which do not compromise on durability, at all. Make your life easier by shopping for everything that you need under one roof with Ambar Distributors where convenience meets quality.
Regardless of whether you are seeking home solutions for personal usage or looking for tools and equipment for commercial use, Ambar Distributors is the supplier you can trust. Our catalog is wide-ranging and our prices are unbelievable! Contact us today at (786) 785-9691 or visit us at 1372 NW 78 AVE, Doral, FL 33126 for any inquiries or to make direct purchases. Get the quality products you need at wholesale rates with Ambar Distributors!