Wholesale Brentwood Products Wholesale Brentwood Products
Ambar Distributors makes up part of the pool of leaders within the wholesale distribution market. Focusing on factory-direct inventory, we provide an extensive catalog that showcases tools, appliances, equipment, accessories, and more from a comprehensive list of manufacturers. We aim to provide a one-stop retail center for the consumer market where convenience and quality meet competitive prices. 
We carry different brands including Brentwood which specializes in a wide range of kitchen appliances targeting the consumer market. From modern home solutions to specialty options, Brentwood is the brand to trust for products that combine quality, value, function, and design.
Brentwood puts a strong belief in creating a more sustainable lifestyle through the creation of a wholesome diet that is the key to healthier living. Food preparation at home requires quality and durable appliances that help keep friends and family together. This process not only needs quality ingredients but also durable small kitchen appliances that help facilitate the preparation of healthy meals on a highly regular basis. 
Brentwood's mission is to develop and create products on a consistent pace that can continue to improve the lives of their users and to make them love what they cook and eat.
Benefits of Buying
Brentwood
Products
This line's variety of appliances come in plenty of fun colors and designs to promote a fun cooking experience. There is also its Kool Zone line, which is its collection of fans, cooler bags, as well as cooler boxes.
Lastly, Brentwood's GEOJUG line offers top-grade premium stainless-steel water bottles with vacuum insulation with proprietary Flip N' Sip feature for hot or cold liquids.
Brentwood fully utilizes superior materials on top of advanced functions that are delivered to consumers through a broad spectrum of smooth modern designs.
These products fall under the Brentwood Select line which focuses on reaching out to cooking enthusiasts or home chefs. Its other line, Just for Fun, specializes in smaller kitchen appliances that are for preparing mini donuts, pretzels, cupcakes, as well as cake pops.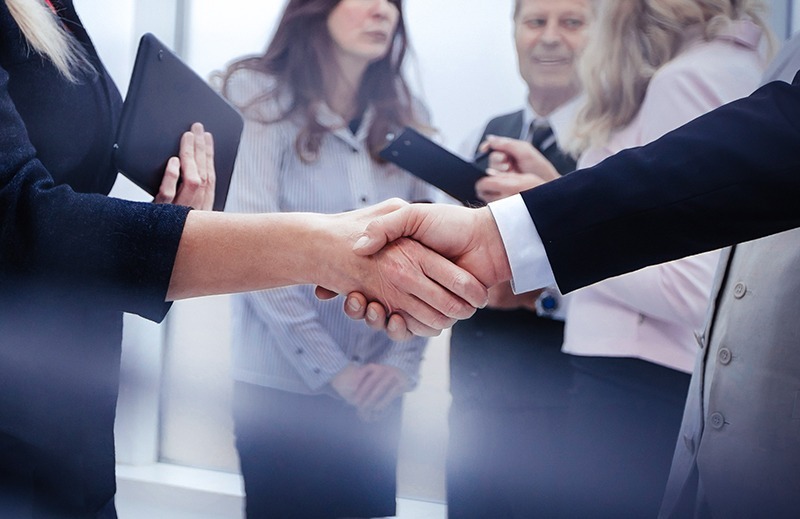 Why Choose Ambar Distributors?
Ambar Distributors is one of the leading established wholesale distributors in the industry today that offers an extensive list of manufacturer brands. Each manufacturer produces different appliances for a variety of purposes for both residential and commercial usage. The lines that we carry consist of all kinds of tools and equipment that are designed to serve a specific purpose each. Today, our portfolio comprises of popular and reliable brands that supply appliances and other tools to consumer markets all over the world. Under the Ambar Distributors network, only the best rates are guaranteed for every consumer with varying needs.
Regardless of whether you are seeking home solutions for personal usage or looking for tools and equipment for commercial use, Ambar Distributors is the supplier you can trust. Our catalog is wide-ranging, and our prices are unbelievable! Contact us today at (786) 785-9691 or visit us at 1372 NW 78 AVE, Doral, FL 33126 for any inquiries or to make direct purchases. Get the quality products you need at wholesale rates with Ambar Distributors!
For pricing or more information, contact Ambar Distributors today.