Boca Raton Wholesale Appliances Boca Raton Wholesale Appliances
Are you looking to purchase electronic appliances in bulk for your business? If so, look no further than Ambar Distributors as your reliable one-stop shop. We are able to offer appliances and electronics from a number of well-known brands at the most competitive prices. When you purchase from us, you can be assured of the best customer service experience as well as high durability for your products.
Buy High-Quality Wholesale TVs in Boca Raton
Looking to deck out your apartment complex or pubs with TV sets? If you are looking to purchase TVs in bulk, feel free to browse our collection of brands that include Samsung, LG, and Sony, and many more. 
If you are unsure which type of TV sets you need, we can recommend the best solution for your corporate needs after understanding your unique needs.
Procure the Latest Technology Solutions in Boca Raton
Do you require technological appliances such as interactive displays, laptops and security systems? Ambar Distributors has got everything you need to boost productivity and catch customers' attention! 
Choose from a wide range of brands to suit your needs and budgets including Dell, Asus, Apple and Lenovo.
Check Out Premium Small and Large Appliances in Boca Raton
A range of small and large appliances are a must in every commercial kitchen or establishment. From refrigerators and dishwashers to coffeemakers and blenders, you can find everything you need when you shop with Ambar Distributors today. The brands we stock include Whirlpool, Oster, KitchenAid, and many more.
Get Reliable Air Conditioning Systems in Boca Raton
The Floridan sunshine can be welcomed during much of the year, however there's no denying that summers can get hot and sweaty. When that's the case, invest in quality A/C systems for your corporate or retail establishment from Ambar Distributors today.
 Keeping your office or storefront at optimal temperature to boost employees' motivation and encourage customers to linger, you can be assured that we offer friendly prices and excellent service.
Purchase Top-notch Air Compressors in Boca Raton
For business owners looking for top-notch air compressors in Boca Raton, we can offer the best prices for bulk purchases. 
View our inventory now and select the models and brands that meet your needs.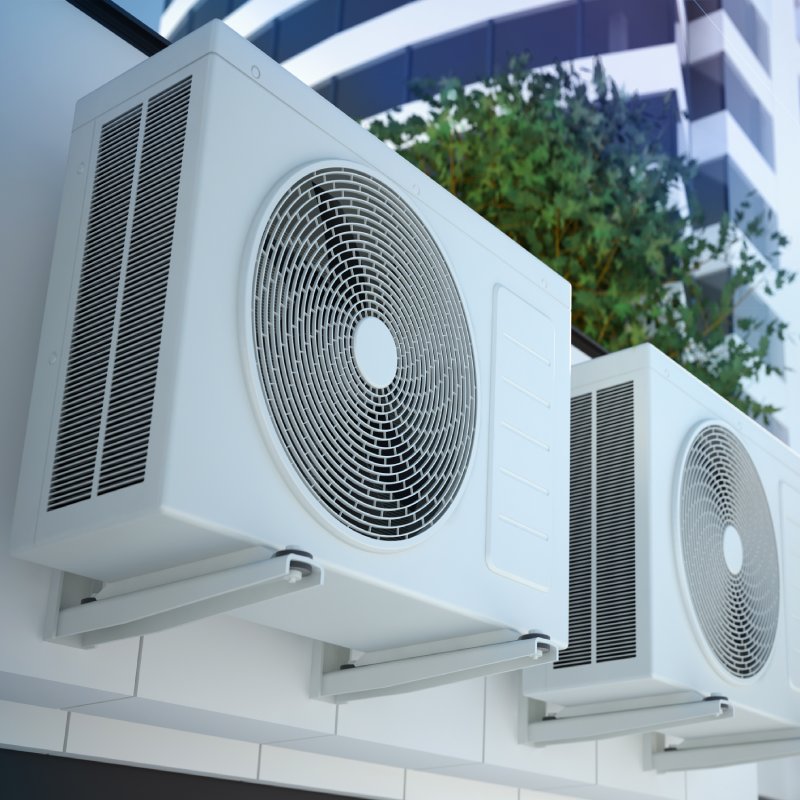 Why Should You Work with Ambar Distributors in Boca Raton?
If you need to purchase wholesale appliances, electronics or tools for your business in Boca Raton, you have come to the right place at Ambar Distributors. Our diverse catalogue includes appliances for commercial kitchens and apartment complexes as well as technological solutions for offices and workplaces.
On top of that, we are able to offer the most competitive prices for our B2B clients. If you are unsure what you need to fill the gap in your commercial establishment, we are always happy to make recommendations as well.
If you want to know more about our appliances and consumer electronics in Boca Raton,
do not hesitate to reach out to our customer service representatives by calling (786) 785-9691 or sending an email to sales@ambardistributors.com.