Here at Ambar Distributors, we are regarded as giants in the wholesale distribution industry. We have been in this business since 2009 and have become one of the most reliable distributors for appliances and technology in Miami, Florida. We are famous for supplying products from many different major brands for a large range of products. These products include computers, home appliances, air conditioners, TVs, and many more.
The system that we use with our warehouses and distribution facilities here in Miami allows us to give the best to our customers. Therefore, they are able to enjoy great value for money and extremely affordable prices. We are committed to offering our customers only the highest quality of products because we care about the value that we provide for them.
ASUS gets its name from the mythical creature, the PegASUS. This embodies the spirit and vision of the company, where values such as being adventurous and pure being the priority. ASUS is a Taiwanese company that has seen great success in markets all around the world. The Taiwanese IT surge has experienced major growth in the past few decades and at the forefront of this surge is the ASUS brand. It is the number one technology company in Taiwan and creates jobs for more than 11,000 people globally. 
ASUS is an extremely innovative company that never fails to release products that will simply blow your mind. It undertakes a visionary approach that helps to bring qulity design and great utility to all ASUS users.
Benefits of Buying
ASUS
Products
 Furthermore, something unique about the products is that the designs are very unlike anything you would see on the market. They are known to use non-traditional colors which add a touch of vibrancy to customers' lives. 
ASUS has had a history of being very popular with gamers because of their gaming laptops. Many people cannot get enough of their powerful processors and stylish designs because they are state-of-the-art. In fact, they are the pioneers of many new innovations such as Nvidia's Pascal graphics and Intel's Kaby Lake CPUs.
 Apart from the quality keyboards of ASUS laptops, ASUS products have very bright displays that are unbeatable in the laptop market. Some of these laptops even reach up to 476 nits. With every new product, they seem to reach greater heights in terms of display brightness.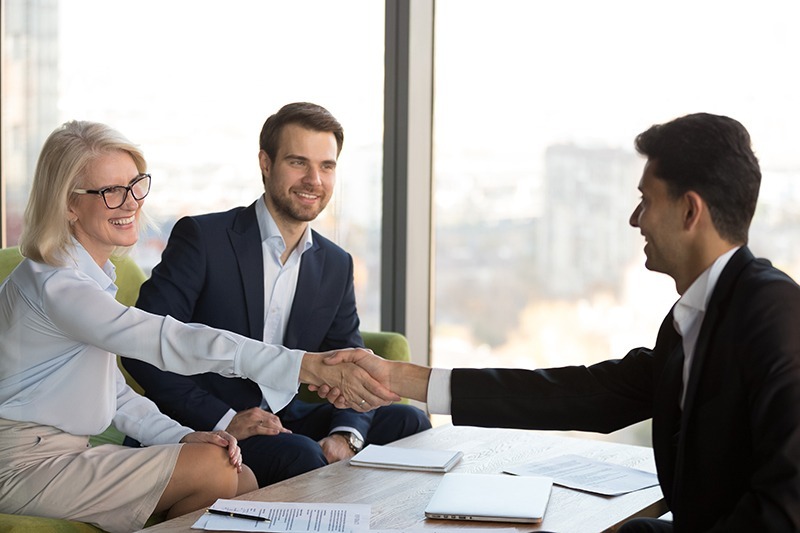 Why Choose Ambar Distributors?
Choosing Ambar Distributors will only serve to benefit you because we have quality products from brands such as ASUS. We offer a wide range of different ASUS products that are bound to satisfy customers from every walk of life. Furthermore, you will be able to enjoy exceptionally affordable prices that cannot be found elsewhere. If you are looking for a gaming laptop, then you should definitely consider getting an ASUS product from a reliable wholesale distributor like us. All you need to do is to consult with our friendly customer service staff and let them know your budget, preferences and needs and they will be able to advise you as to what the best product is for you.
Contact us today at (786) 785-9691 or visit us at 1372 NW 78 AVE, Doral, FL 33126 for any inquiries or to make direct purchases. Get wholesale Asus technology via Ambar Distributors at the most competitive rates!
For pricing or more information, contact Ambar Distributors today.