Wholesale Appliances In Arkansas
Searching for ovens, stoves, or refrigerators for your kitchen interior design projects? Looking for mini-fridges, television sets, or speakers for your apartment complex? At Ambar Distributors, we provide a wide range of top quality consumer electronics that includes major brands such as Samsung, LG, Whirlpool, and more. Whether you are looking to revamp your offices or refresh the interior look of your hotel, our team at Ambar Distributors will work closely with you to understand your commercial needs. As your reliable consumer electronics distributor, Ambar Distributors is here to help you cash in on it!
Buy High-Quality Wholesale TVs in Arkansas
If you are looking to purchase television sets for your commercial property, Ambar Distributors offers a complete lineup of television sets from Plasma to LED, OLED to ultra-smart QLED TVs. 
As a television whole distributor, you can rely on us to equip your commercial establishment with top quality television sets at cost-effective prices.
Get the Latest Technology Solutions in Arkansas
Setting up an Internet café, cohesive workspace, or an educational center? At Ambar Distributors, we carry some of the latest technology solutions that include brands such as Apple, Dell, Acer, and more. 
Furthermore, we offer great wholesale prices that allow you to enjoy mass savings every time.
Check Out Premium Small and Large Appliances in Arkansas
Supplying top of the line kitchen appliances such as refrigerators, freezers, microwaves, dishwashers and much more, you can rest assured that we have everything you need for your next commercial project. From Oster to Black & Decker, Avanti to Fisher & Paykel, we offer all sorts of small to large appliances for customers living anywhere in the United States.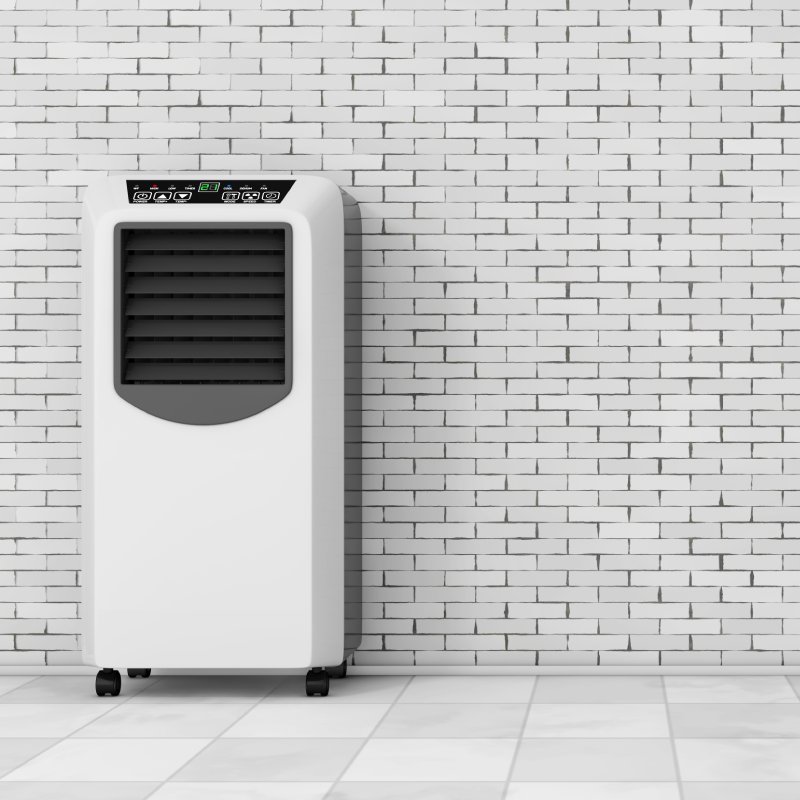 Get Reliable Air Conditioning Systems in Arkansas
At Ambar Distributors, you can take advantage of our reliable air conditioning systems to get you through soaring temperatures during the summer months. 
Backed by popular brands such as Samsung, Sony, LG, and more, we can assist you in choosing the perfect A / C system for your commercial property in no time.
Purchase Top-notch Air Generators and other Tools in Arkansas
Ambar Distributors is your source for high-quality air compressors for industrial or commercial refrigeration and air-conditioning systems. 
We provide well-known and respected brands to our B2B clients at cost-effective pricing, allowing you to get the best value for your business needs.
Why Should You Work with Ambar Distributors in Arkansas?
Whether you are in the business of setting up convention centers, commercial offices, warehouses, or restaurants, Ambar Distributors is here to ensure that you will acquire the best electronic products for your commercial needs at wholesale prices. Since 2009, we have been supplying the B2B industry across the United States.
Backed by our exceptional delivery services, you can rest assured that your orders will be delivered efficiently to ensure the timely completion of your commercial project.
If you want to know more about our appliances and consumer electronics in Arkansas,
do not hesitate to reach out to our customer service representatives by calling (786) 785-9691 or sending an email to sales@ambardistributors.com.