Wholesale Appliances In Alaska
Located at the extreme northwest of the West Coast, Alaska is not only the largest state, also boasting the fourth highest per capita income in the country! Owing to more than its plentiful natural resources, Alaska's tourism industry makes up a significant part of its economy as well. As a business owner in Alaska, it is important to keep your establishment well-stocked with top quality electronic products for the smooth running of your business and the comfort of your guests. Here at Ambar Distributors, we specialize in bulk orders for our B2B clients, offering the best prices without compromising on quality.
Buy High-Quality Wholesale Tvs In Alaska
As an authorized reseller of the biggest names in televisions, we have a wide range of TVs on offer from brands such as Samsung, LG, and Sony. 
Regardless of your budget and requirements, you are sure to find something to suit you at Ambar Distributors.
Get the Latest Technology Solutions in Alaska
We stock laptops, computers and gaming systems from the most trusted brands in technology, amongst them Apple, Acer, and Dell. 
Coupled with the most competitive prices in the market, shopping with Ambar Distributors ensures that you get the best value for your money.
Check Out Premium Small and Large Appliances in Alaska
Delivering throughout the United States, we stock a wide range of small and large appliances. From trash compactors to refrigerators, find the solution to your commercial needs amongst our products today. We stock popular household appliance brands like Whirlpool and Kitchen Aid, and our customer base include apartment complexes to laundromats.
Get Reliable Air Conditioning Systems in Alaska
Contrary to popular belief, air conditioning systems are incredibly useful to have in colder climates. Helping to maintain a comfortable temperature throughout your establishment, a good A / C system also dehumidifies the surroundings, keeping windows clear.
 Ambar Distributors stocks A / C systems from many brands such as Panasonic and Phillips at the most affordable prices.
Purchase Top-notch Air Compressors in Alaska
For top-quality air compressors for your industrial or commercial refrigeration and air-conditioning systems, look no further than Ambar Distributors. 
We provide well-known and recognized brands such as Ford and Pulsar at competitive prices for our B2B clients, allowing you to get the best value for your business needs.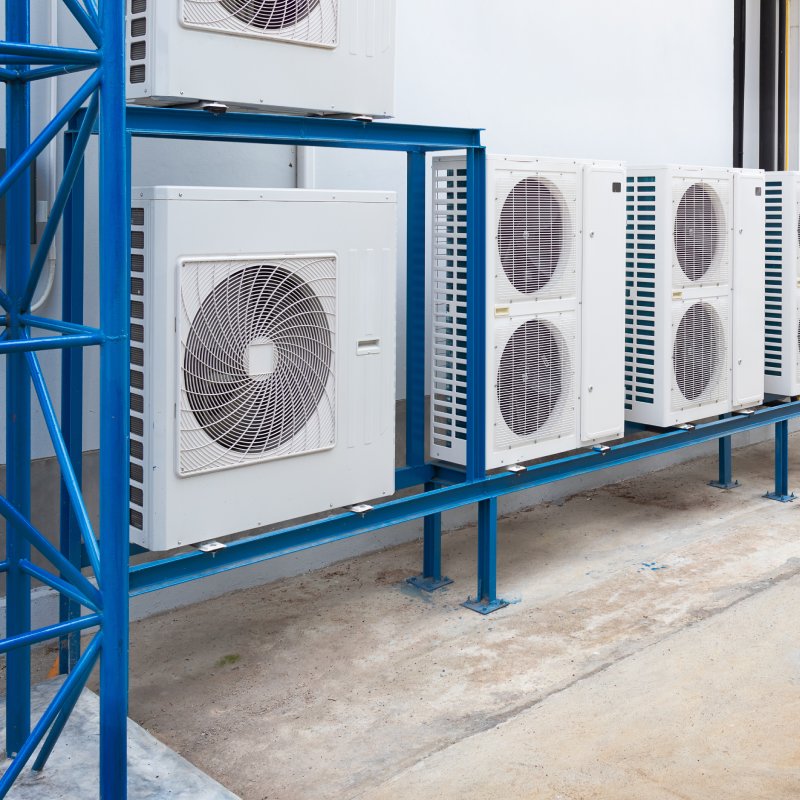 Why Should You Work with Ambar Distributors in Alaska?
Ambar Distributors caters specifically to B2B clients who make high-volume purchases. This is why we are able to offer the best prices, ensuring that you have enough left over for a good profit margin! Delivering throughout the United States, we are conscious of each customer's requirements and budget, offering a wide selection of brands and products for you to choose from.
You never have to worry about running out of stock again when you shop at Ambar Distributors – we ensure a steady supply of electronic products at the best value for your money!
If you want to know more about our appliances and consumer electronics in Alaska,
do not hesitate to reach out to our customer service representatives by calling (786) 785-9691 or sending an email to sales@ambardistributors.com.