Wholesale Appliances In Alabama
Known for its southern hospitality, the Yellowhammer State has a thing or two to teach the rest of us when it comes to welcoming visitors. As a business owner in Alabama, keep yourself well-equipped to serve your guests' and customers' every need by installing top quality electronic products in your establishment. From air-conditioning systems to televisions, Ambar Distributors has everything you need to ensure your business runs smoothly and provide the most uncomfortable experience for your guests. Specializing in high-volume orders for B2B customers, we offer the best price on a wide range of brands and products.
Buy High-Quality Wholesale TVs in Alabama
As a wholesale supplier of the most respectable television brands, we stock TVs from Samsung, LG and Sony, among many others. 
We have a wide range of TVs to suit every need and budget, so whether you are the property manager of a commercial warehouse, hotel, or restaurant, you can be sure to find what you need at Ambar Distributors.
Procure the Latest Technology Solutions in Alabama
We know how important it is to stock the biggest names in technology: Apple, Microsoft, Dell, and many others. 
As the authorized distributor of those big brands, Ambar Distributors prices our computers and gaming systems competitively, ensuring that you get the most out of your money.
Check Out Premium Small and Large Appliances in Alabama
If you are looking to supply your hotel or restaurant with household appliances, Ambar Distributors offers a wide selection for the most competitive rates. From dishwashers and microwaves to freezers and trash compactors, we stock well-known brands such as KitchenAid and Oster. What's more, we deliver throughout the United States!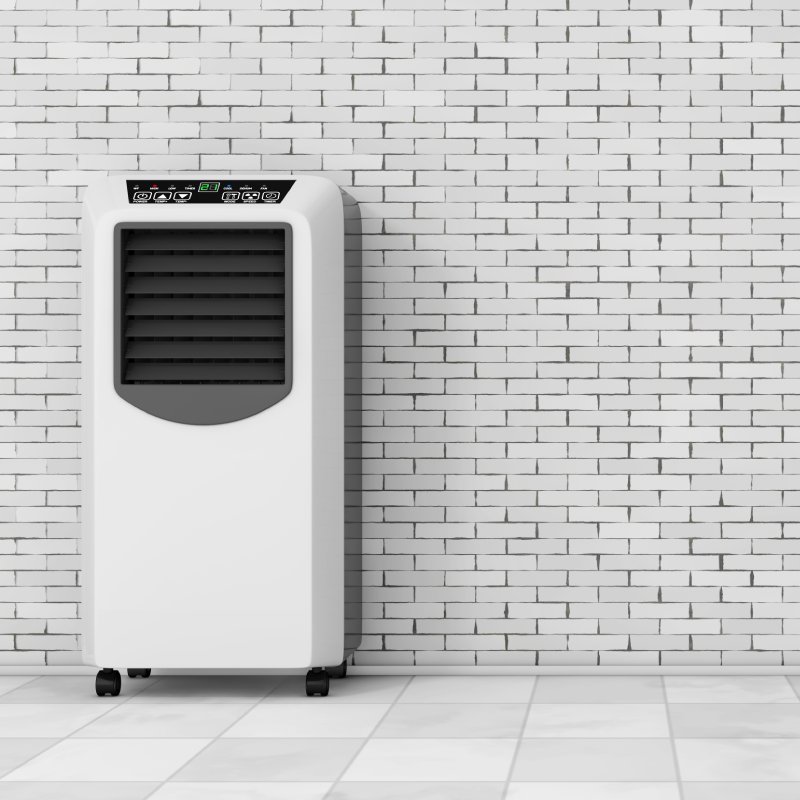 Get Reliable Air Conditioning Systems in Alabama
Every Alabaman knows how hot and humid the summers can get. That is why it is doubly important for businesses to invest in a good air conditioning system, keeping customers happy and employees' morale up! 
If you are looking to get the best A/C systems in bulk, Ambar Distributors has a wide selection for you to choose from.
Purchase Top-notch Air Compressors in Alabama
Look no further than Ambar Distributors for high-quality air compressors for industrial and commercial air-conditioning and refrigeration systems. 
For our B2B clients, we carry known and established brands at competitive pricing to help you obtain the best deal for your business needs.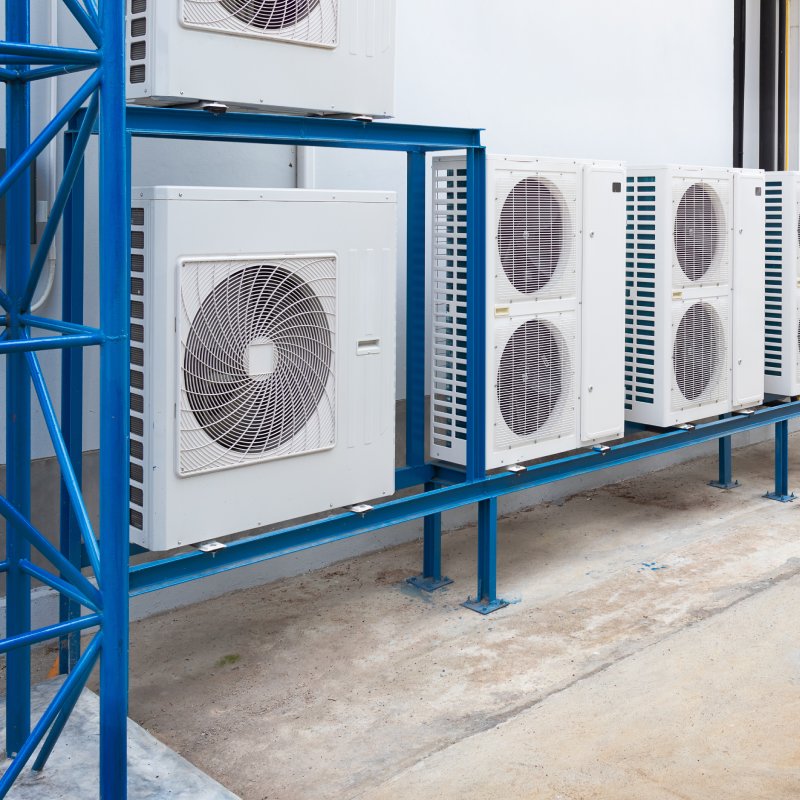 Why Should You Work with Ambar Distributors in Alabama?
Since 2009, Ambar Distributors has been supplying our B2B customers with a whole host of electronic products. Offering the best prices in the market, shopping with us means that you will have enough left over for a significant profit margin! 
We understand our customers' budgets and requirements may differ – that is why we stock a variety of well-established brands and products. As we are a wholesale distributor, you can be assured that we are equipped to handle high-volume orders and always deliver right on time!
If you want to know more about our appliances and consumer electronics in Alabama,
do not hesitate to reach out to our customer service representatives by calling (786) 785-9691 or sending an email to sales@ambardistributors.com.